FG Increases NYSC Members Monthly Allowance to N30,000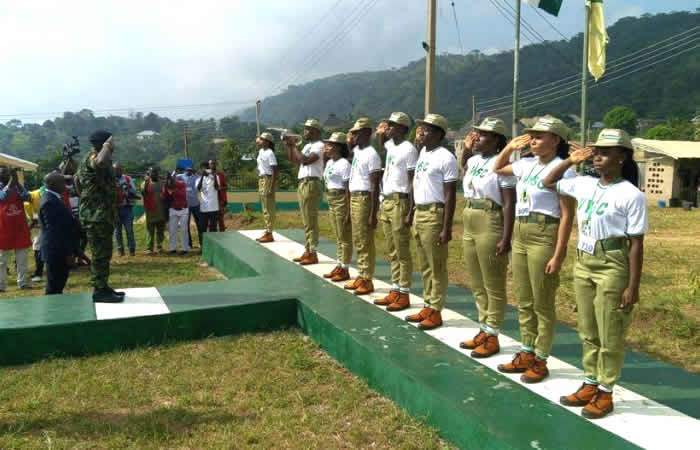 The monthly allowance of members of the National Youth Service Corps (NYSC) has been increased to N30,000 (Thirty thousand naira) by the Federal Government of Nigeria.
Nigeria's Finance Minister, Mrs Zainab Ahmed, on Thursday, disclosed in Abuja during a press conference that the financial implications had been worked out by the Presidential Committee set up the report that had been submitted to the president.
She said:
Apart from the increase of the minimum wage from N18, 000 to N30, 000, there is also consequential adjustment that we have to negotiate with the labour unions.

It could be a flat amount or a proportion, but the other aspect that is clear is that there would be an increase for the National Youth Service Corps (NYSC) as well because by the Act they should earn at least the minimum wage and the NYSC also has to increase to that N30, 000.

So, because we have not done the negotiation with labour, I cannot give you the details of what we are projecting because it is simply on projections, at the end of the day, it is what we agree with labour that will be the amount that is due.
She also noted:
The other aspect that should be clear is that there is an increase for the NYSC as well because NYSC, by its Act, is designed that they earn the minimum wage.