FMYSD Shortlist Candidates for Youths Digital Training Out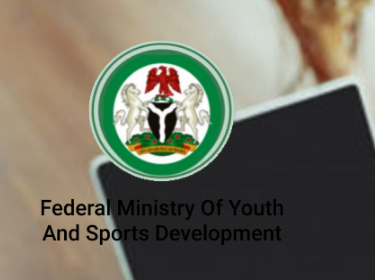 Federal Ministry of Youth and Sports Development have sent out training invite to shortlisted applicants who applied for the digital Training few weeks ago.
TRENDING NOW on searchngr.com
If you have received an email confirming you've been selected to attend #FmysdDigitalTraining please note the following:
Arrival at camp is Sunday 11th April, 2021
April Training start From 11th to 30th 2021
All interested Nigerian Youth are assured that the Ministry will organize series of #DigitalSkillsTraning programmes and so those who were not selected for the current Programme, will still have the opportunity to participate
Those who were not selected are to check the ministry's website https://youthandsports.gov.ng periodically for information on upcoming programmes, or https://noya.ng. If they are interested, they can also join the ministry's Digital Youth Nigeria facebook group for information.
The Federal Ministry of Youth and Sports Development (FMYSD) is partnering with Ogidi Studios for the training of 1000 youth in the music production segment value chain of the creative industry.