Jubilation as FTS Begin Payment of N30,000 to Candidates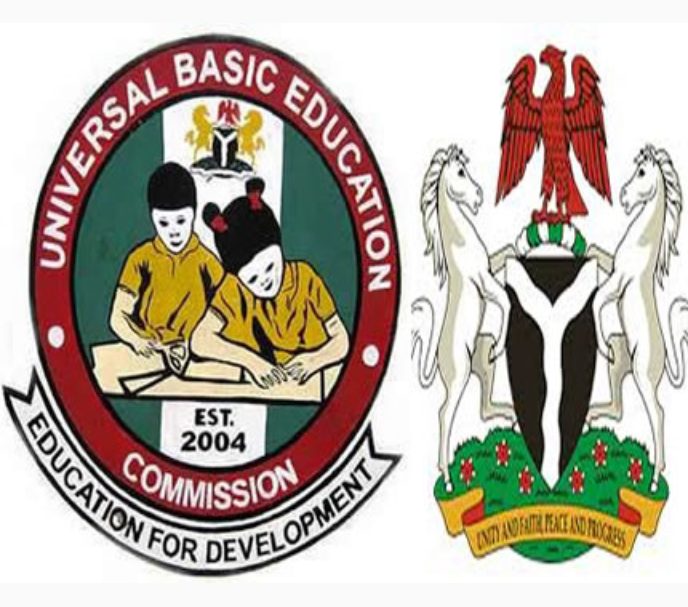 The Federal Teachers' Scheme (FTS) is a two-year intervention programme established by the Federal Government in 2006 to assist States in addressing teacher shortage at the basic education level.
To apply for this programme, kindly go to  https://fts.admissions.clouds
TRENDING NOW on searchngr.com
We are pleased to inform all candidates that the FTS 2020/2021 SET that alerts of their December 2020 stipend has started flowing from the early hours of Tuesday 10th February 2021.
There's Jubilation as the successful applicants just got their first stipend since their resumption on 7th December 2020. They have been working tirelessly in their PPAs. More payments of January & February stipends 2021 will soon commence.