How to Apply for the GCC Emergency Grant Program 2021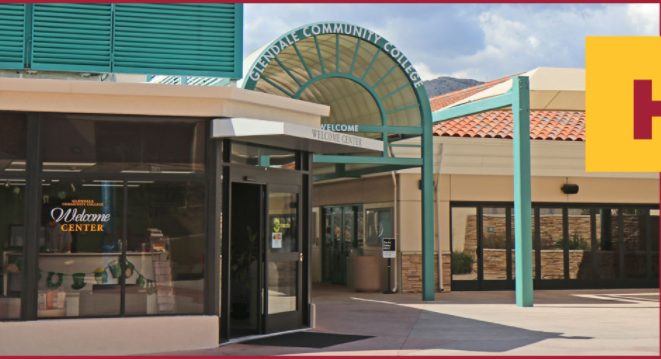 The Glendale Community College Emergency Grant program seeks to help students facing financial hardships as a result of  COVID-19 with a grant amount of up to $1,000 per student. To be eligible for the assistance, applicants need to be enrolled in classes for the fall 2021 semester.
TRENDING NOW
The application takes approximately 10 minutes to fill out and asks students to provide information about specific financial hardships. Students are required to provide their student ID and GCC email account to be processed successfully.
The application breaks down financial hardships into categories such as COVID-19 medical expenses, food, and educational materials. Each applicant also needs to write a short paragraph explaining their situation and why they need the money.
Fill out the form with the exact numbers because proof may determine eligibility, such as copies of bills. The process for the application to be confirmed takes about six to eight weeks, after which GCC Cares will send an email with a decision. 
For Spring 2021 over $5,000,000 in Emergency Grant were provided to students and over 6,000 students received an emergency grant. The money for the GCC program comes from the Federal government from the 3 different COVID stimulus packages and the California Government from the immediate Action Budget Package.
In total, from May 2020 to June 2022, it estimates that over $27 million will be distributed in emergency student aid. Mr. Andre Manukyan is the Program Manager of GCC Cares.
Mr. Manukyan states "At this point, unless the federal government changes the program end date, we estimate this program will continue until June 2022 (end of Spring 2022)." This is a huge opportunity to continue with your academic goals by utilizing the GCC Emergency Grant program.
Leonardo Ramirez, a sophomore studying Restaurant Management,  applied for the GCC Emergency Grant program last semester because he was facing financial problems. Thanks to the program, he received a grant of $1,000 to continue with his academic goals.
"I was able to continue with my studies because I applied for the GCC Emergency Grant," Ramirez said. Ramirez has applied for this semester as well and is currently awaiting a response. Forget about the pandemic and continue with your studies. The deadline to apply for fall 2021 is Nov. 28, at 11:59 p.m.
The application link for the GCC Emergency Grant program is available at: http://www.glendale.edu/emergencygrant