Apply for USDA Pandemic Response & Safety Grant Program 2021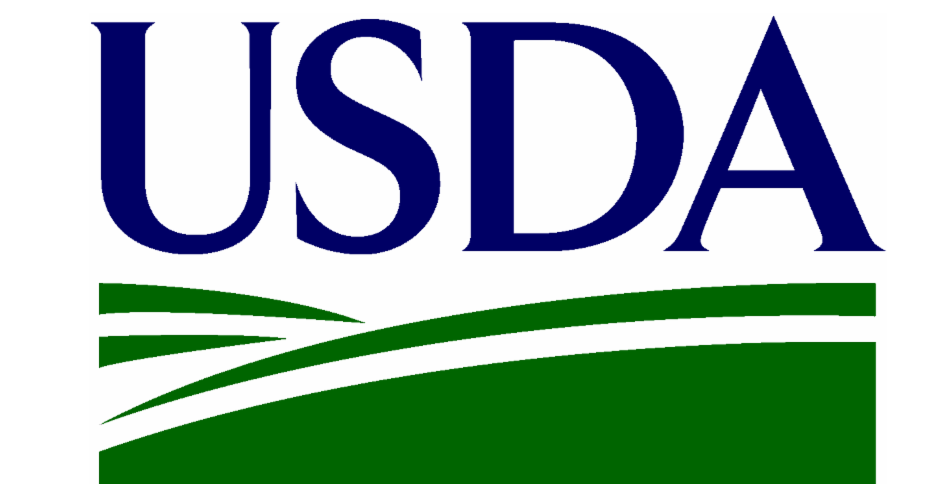 The Washington County Department of Business Development announces the rollout of the USDA Pandemic Response and Safety Grant Program.
The Pandemic Response and Safety (PRS) Grant Program provide funding to help small speciality crop producers, food processors, manufacturers, distributors, and farmers markets recover costs incurred by responding to the COVID-19 pandemic, including measures to protect workers.
TRENDING NOW
The application period opens September 23, 2021, and closes November 8, 2021. The maximum award for this grant is $1,500.
Important Dates:
Application Period Opens: Coming in early October 2021
Application Period Closes: 45 Days from Application Period Open Date
All applications submitted before the deadline will be considered for funding. Applications will not be reviewed on a first-come, first-served basis.
"The grant is designed for small agricultural producers focused on crops, food processors, manufacturers, and distributors that have been impacted by the pandemic," said Leslie Hart, Washington County Agricultural Business Specialist.
Grants will cover activities associated with workplace safety, market pivots, retrofitting facilities, transportation, worker housing, and medical costs.
Interested In Applying?
STEP 1: Check Eligibility
To check that you are eligible to apply, click here!
STEP 2. DUNS Registration
Before you can apply you must have a DUNS number. To request a DUNS number click here!
STEP 3. Apply Now
No applications are allowed yet. The application period will open in early October 2021.
The official website to apply is https://usda-prs.grantsolutions.gov/usda