How To Unshare Data On Glo In 2021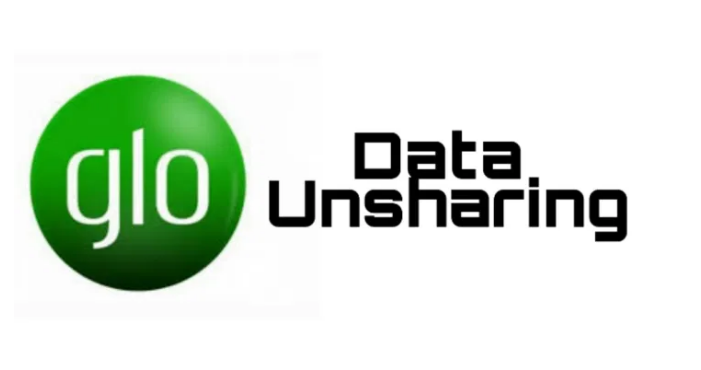 Glo Nigeria ranks first in terms of cheap tariffs and calls among all telecommunications companies in this country.  In my previous article i showed you how to check your Glo number, today I am going to show you how to unshare data on Glo in 2021.
TRENDING NOW
How to check the numbers your Glo data is shared with:
Just dial *127*00# or Send "List" to 127, this will automatically show a list of people currently sharing your Glo data plan. Within a few seconds Glo will send you a message containing all the numbers sharing your data subscription. Glo will also notify you if there's nobody currently sharing your subscription.
How to unshare my Glo Data:
To remove numbers from the list of numbers you currently share you Glo data with, dial *127*02* (friend's number) # Or Send "Remove (friend's number) " to 127.
For instance, if the number of the friend you intend to remove from your Glo data sharing list is 08051234567, then dial *127*02*08142438504or send "Remove 08142438504" to 127 (without quotes).
I hope you find this article helpful!