If you are not receiving N-Exit Portal Email Verification, Here is what to do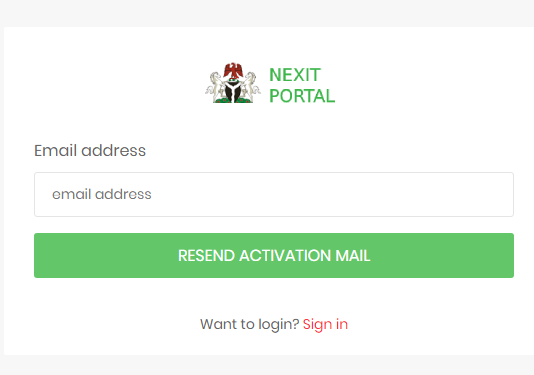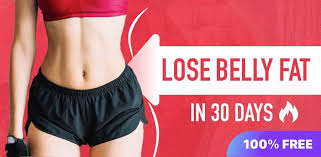 The N-Exit Portal seems to be having some technical difficulties in delivering email verification. We received several emails from our readers asking us to guide them on the issue at hand.
The official N-Exit portal is https://nexit-fmhds.cbn.gov.ng/auth/signup
We are aware that the email verification service for the N-Exit portal is currently not stable. This means some are receiving the email verification and some are not. But, before I address that issue here is what you should know.
TRENDING NOW
You will recall that the Honorable Minister of Humanitarian Affairs, Sadiya Umar Farouq stated in her latest update that the portal will be up and running before or on Sunday after the portal went on Maintenance mode.
We recommend to login with the user email and password you use for the registration. Once you see the incorrect login detail, kindly use the resend verification button to resend the verification email, we believe this work. However, if you are still having the same issue, it is important you write to the N-Exit support team via support@n-sip.gov.ng.
kindly let us know the issue you are having and we would be glad to help.