Inksnation Payment: You may not receive payment if you don't do this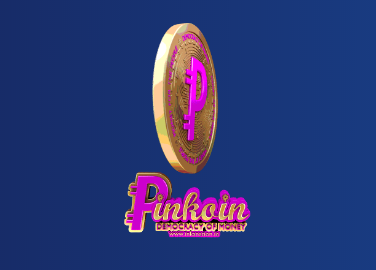 inksnation payment is set to commence soon, individuals who are yet to register are advised o do so before the next batch commences.
If you are already a brother or sister at inksnation, congratulations for taking a great step. We are quite aware that some persons are still labelling Inksnation as scam but that "their own cup of tea" everyone is entitled to his or her own opinion.
TRENDING NOW
However, I will still state categorically clear that Inksnation is built on Crypto and anyone telling you its a ponzi platform then the person needs to be learned.
How Inksnation Pay?
You will be credited with Pinkoin in your wallet, however, the money available in the spend-able wallet will be available for withdrawals.
Individuals who registered with N1,000 will only be entitled to N12,000 which can be withdrawn.
I have written an in-debt article on everything you need to know about inksnation registration and payment information, you an take a look at How to register for inksnation.
TAKE NOTE! If you don't verify your account, you may not get paid this month. To verify your account Walk upto any merchant closer to you and request for account verification.
Secondly, if your passport photograph is blur, you may likely encounter verification issues and this may delay your inksnation payment.
Finally, your date of birth should be correct and a working phone number should be added to the account profile page.
We would keep on updating you here on this blog and as things keeps unfolding. For now, if you have any complaints, issue or enquiry kindly leave a reply on the comment section below for clarification.