Job for you- Apply for Female Quantity Surveyor at Kingspark College of Art and Science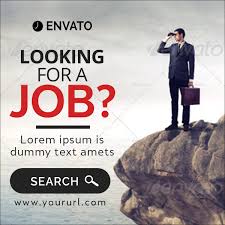 KingsPark College of Arts and Science was jointly established by Omega Network Solutions Limited – United Kingdom & Omega Network Limited – Nigeria in September 2016 to offer excellent, superior and high-quality nursery and primary education.
TRENDING NOW
In accordance with the vision of the founders, we are determined to provide our pupils with an academically challenging environment in which all students are encouraged to work hard in order to meet the desired and meaningful achievements expected of them.
We provide a stimulating, exhilarating and inspiring learning environment, which creates opportunities for all pupils to achieve the best results. Our standards and expectations are high and we pride ourselves in giving every pupil the opportunity to excel, fulfil their potential and become highly qualified and fully equipped for the demands and exciting challenges of life after primary school.
We are recruiting to fill the position below:
Job Title: Female Quantity Surveyor
Location: Osogbo, Osun
Employment Type: Full-time
Requirement
We are currently recruiting for an experienced Female Quantity Surveyor. Candidates should possess Bachelor's degree with 2-10 years work experience.
Deadline: 25th March, 2021.
How to Apply
Interested and qualified candidate within Osun should send their CV to: femi.kolade@kingsparkcollege.com and or principal@kingsparkcollege.com using the "Job title" as subject of the email.