Just In | Latest Npower News And Nexit Update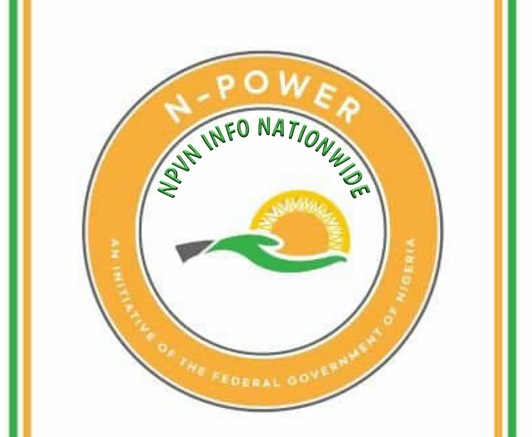 Today's latest news on Npower alongside Nexit, as a follow-up update on the earlier announcement on the enrolment process for the Batch C applicants for the N-Power Programme, the ministry of Humanitarian affairs have reminded that applicants who are yet to update their records should update their information on the National Social Investment Information Management System ( NASIMS) portal.
TRENDING NOW
According to the Ministry, this program has touched lives of so many Nigerians and we are encouraged by the positive impact we are making as we continue with our broader vision of productively engaging our young people under the Social Investment Programmes.
In order to access the benefits of this new batch, all applicants should check their respective email addresses provided at the point of application for information on how to log in to the portal, visit www.nasims.gov.ng to log into the applicant portal and update their personal information and records and follow the instructions provided on the portal and take the online test.
Important Notice
For the Npower batch A and B Applicants awaiting the Nexit opportunities options, you may be wondering why the Nexit portal is Inaccessible. There is no need to panic, the portal may be offline for maintenance or processing the Applicants Application for the next stage.
Read also Possible Reasons Why Nexit Portal Is Inaccessible