Multiply your Binance Coin to gain more Profits with this insane strategy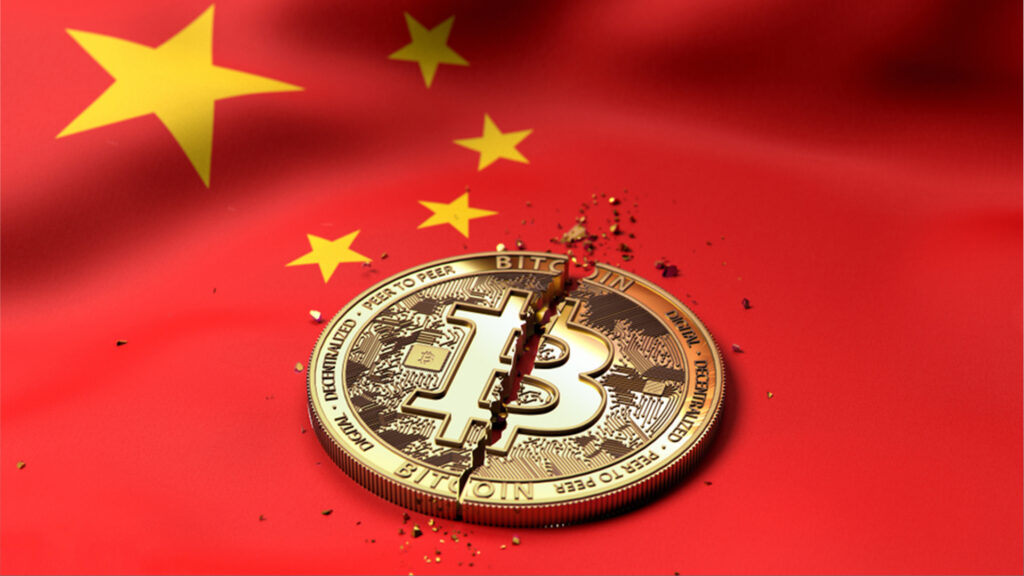 BNB Coin has reached a whopping sum of $420 and still climbing. Delay they say is dangerous, put your toes together and join the league of those making money with an initial token for investment.
TRENDING NOW
Today in this article you are going to learn how to multiply your BNB coin.
To go straight to the point, if you have any other coins convert them to BNB or kindly buy using your debit MasterCard or through the P2P network then follow the steps outlined below.
How to Multiply your BNB Coin
Login to your Binance App with your mobile phone navigate to the "More" option and click on "Crypto Loans".
The BNB you initially have or had converted will be used as collateral to buy any stable coin.
Enter the amount of coin you wish to borrow in the field provided. Note, it is important you borrow only stable coins so you don't lose your money by just buying any coin. Examples of stable coins include USD Tether (USDT), True USD (TUSD), Paxos Standard (PAX), USD Coin (USDC), MakerDAO (DAI), and Binance USD (BUSD)
Let's say you want to borrow DAI which is a stable coin. The key factor to note when borrowing: make sure you don't more than 50% of your investment because the market is volatile.
Now click on "start borrow" accept the terms and conditions and click the confirm button. The amount of coins borrowed will reflect in your spot wallet. Now wait for a dip and use the coin you borrowed to buy BNB again as soon as there is a slight increase above your initial buy and sell or better still keep holding.
You will discover that the interest paired on the loan amount borrowed is less than 0.1%. This is a good investment to make and an opportunity to increase your BNB coin.
Meanwhile, you can also read about Some Strategies of Making Money from Cryptocurrency, we have received positive feedback from our audience as regards this update so don't miss out.
Things to take note
Don't borrow above 50% of your savings.
Payback immediately there is an upsurge or profit.
If this is your first time and you want to create a Binance Wallet Account, kindly use this link https://www.binance.cc/en/register?ref=60556230 and receive $25 in your spot account.
Meanwhile, you can reach us through our contact us page or social media handles. We are ready for a conversation at any time of the day, all you need to do is just say "HELLO".
NOTE:
I am not a financial Advisor, this article is for educational purposes only, the cryptocurrency sphere is a risk-taking environment only for those who are willing to take risks, do not trade with all your investment.