N-power Exit Package (GEEP Loan): Categories & Best Loan to Choose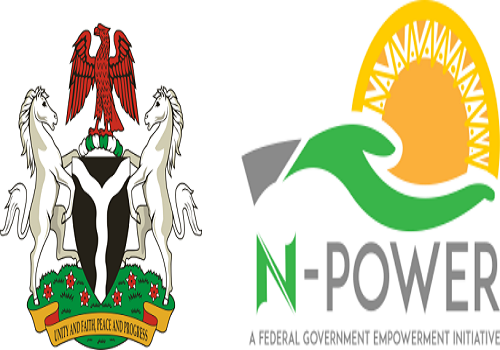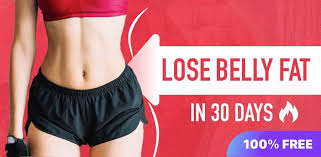 N-power Exit Package (GEEP Loan): Categories & Best Loan to Choose: "GEEP – Government Enterprise and Empowerment Programme is a micro-lending intervention that provides affordable loans of up to N100,000 (N50,000 for under-banked and un-banked first-time borrowers) at no interest rate apart from a five per cent (5%) one-time administrative fee"-BOI
GEEP is an initiative by the Federal Government of Nigeria to provide financial inclusion and access to micro-credit for Nigerians at the bottom of the economic pyramid.
The Finance Minister confirmed the exit package arrangement, prepared for all the out-going Npower volunteers.
The Federal Government recently disengaged both Batch A and B, for Batch C with the intention of bringing new entrant into the programme
The Faith of Batch A and B will be sealed via a good exit package called GEEP LOAN
In a live programme on NTA Good Morning Nigeria, the Finance Minister made a sketchy detail of the much-anticipated GEEP loan of the Federal Government
Aims and Objectives of GEEP
To provide capital to beneficiaries in an easily accessible way to grow their business
On-board beneficiaries into the formal financial system through bank accounts, mobile wallets, and formal identities
Grow Micro, Small and Medium businesses are the bedrock of the Nigerian economy.
"They are non-collateral loans given to traders, artisans and farmers for purposes of enhancing their living standards by expanding their businesses through funding by Bank of Industry (BoI)"
Categories of GEEP Loans
GEEP Loans are of three categories:
Trader Moni,
MarketMoni
FarmerMoni
where zero collateral loans, ranging from N10, 000 to N300, 000 are given to MSMEs operators, as part of poverty eradication efforts.
"TraderMoni
Created specifically for petty traders and artisans across the country.
With the scheme, a trader can receive an interest-free loan from N10, 000 to N100 000 as he pays back.
He gets N10, 000 as the first loan.
When he pays back the first loan, he immediately qualifies for a second loan of N15, 000.
After paying back the second loan, he qualifies for an N20, 000 loans, and then N50, 000, and then N100, 000.
The TraderMoni programme is meant to change the level of petty trading by providing continuous loans and making each loan bigger to enable them to grow organically.
MarketMoni
Starts with N50, 000 and is designed for medium scale entrepreneurs consisting of market women, artisans, and youth/market associations.
A Bank Verification Number (BVN) is required and the loans are deposited in beneficiaries' bank accounts. Through this scheme, the government claims it has extended interest-free loans to 350,000 Nigerians.
FarmerMoni
Credit starts from N300, 000 and is designed for farmers in farming clusters via farm aggregators.
 Here also, a BVN is required, as the loans are disbursed to the beneficiaries through their bank accounts.
 Here, the aggregators regulate the use of funds to ensure inputs such as fertilizers and farming best practices are provided.
Some 5,000 farmers are said to have benefited since the programme kicked off last year"