Nigerian Students Get Above $28M In Scholarship And Others – US Mission Nigeria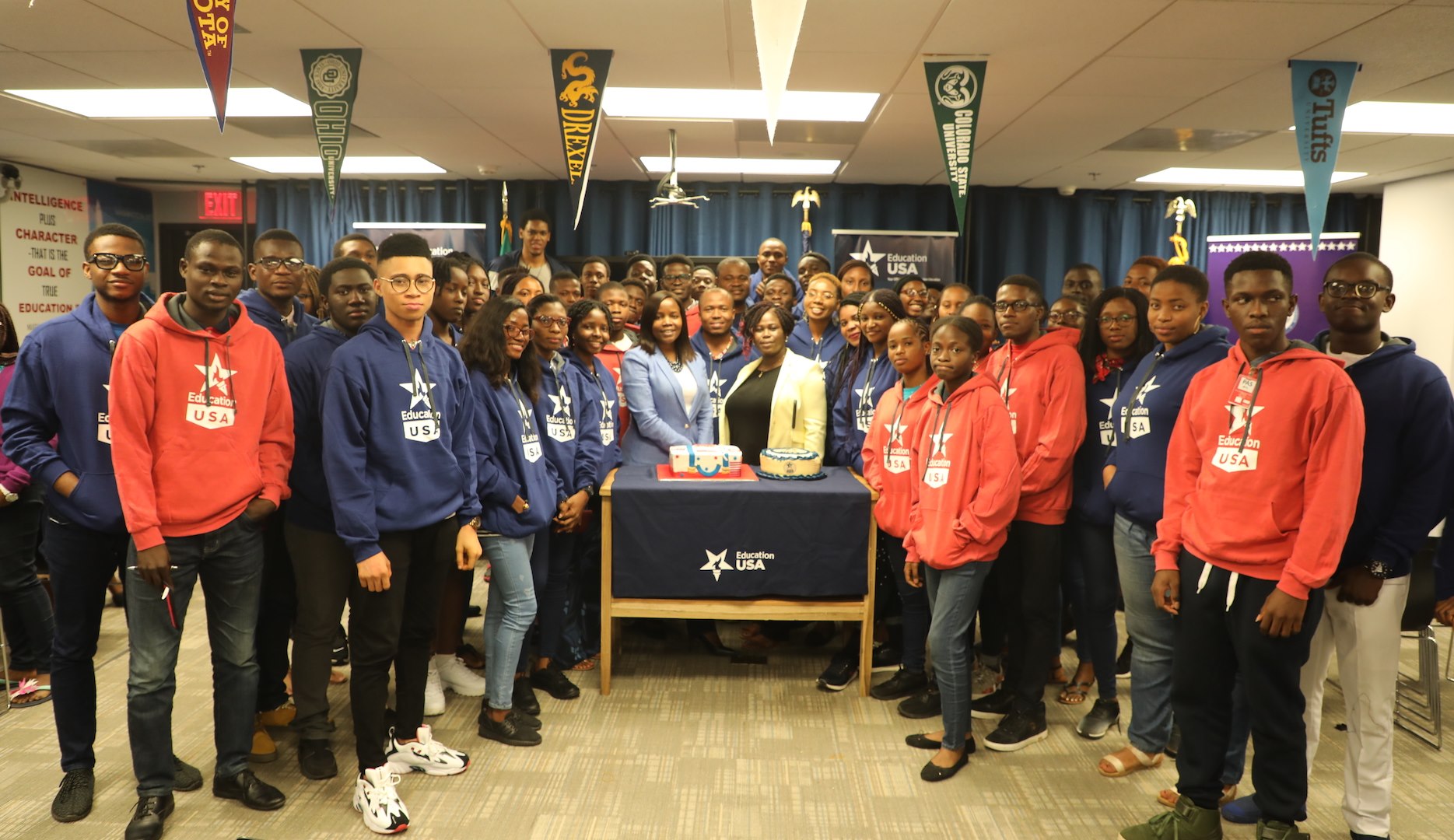 Use the Search Button below for more details.
According to the US Mission in Nigeria, the U.S Government is dedicated to supporting the international students who wish to study in the United State by ensuring they can apply for visas in time to start their studies.
>> Attention: Visit Searchngr.com for News, Job, Recruitment and Update
TRENDING NOW
This was stated by the Country Consular Coordinator Susan Tuller during the 2021 U.S Consulate Students Visa Day Event in Lagos. she said:
"I want to say how happy we are that so many students in Nigeria have interest to study in the United States. We have a first class education system that will prepare students to pursue careers all over the world"
The US Mission Nigeria #EducationUSA Team has help Nigerian Students apply for and receive over 28$ Million dollars in scholarships and other educational funding.
She congratulate Nigerian Students accepted to #StudyingintheUS this year. and she said: "by choosing to complete a degree preogramme in the U.S Educational Institution, you are opening the door to a future full of opportunities and success.
#USVisas #StudyUSA #Travel #USinNigeria