Recruitment Manager at Primera Africa Finance Group | Apply Now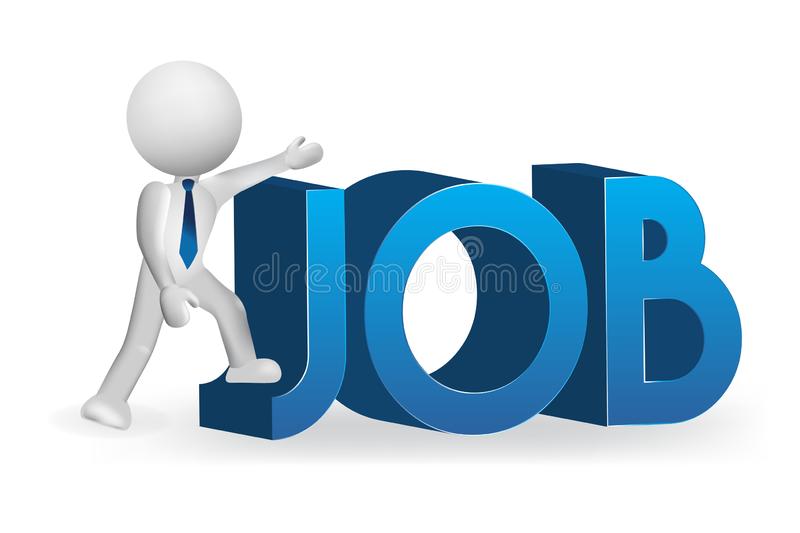 Use the Search Button below for more details.
Primera Africa Finance Group is recruiting to fill the position of: Recruitment Manager. The position is located in Lagos State. Interested candidates should possess a B.Sc. in any Management or Social Science Discipline with minimum of 5 years experience.
TRENDING NOW
We operate in four major business areas: Securities Trading, Financial Advisory, Principal Investments and Consumer Finance. Based on our people's global experience and local knowledge, we are able to deliver the most advanced financial solutions, keeping in perspective the local nuances peculiar to each market to ensure our clients receive superior advice. Overall, each client benefits from our dedication to excellence, entrepreneurial thinking and long-term commitment to service.
We are recruiting to fill the position below:
Job Title: Recruitment Manager

Location: Lagos
Reporting to: Group Head, Human Resources and Corporate Services
Job Description
Assess organisational recruitment needs
Assess and evaluate recruitment process and activities
Develop recruitment strategies for the organisation and define sourcing channels
Ensure that all required sourcing channels(internal and external) are adequately utilised in search for suitable candidates
Publish or advertise vacant jobs while considering cost-savings measures
Leverage on Applicant Tracking System for Advertisement, Applications, Talent database, Selection, Recruitment Reporting and Analytics, etc.
Plan and implement improvement in recruitment process
Review all job adverts for identified and approved job slots ensuring that they are in line with Primera Africa Finance Group statutory requirements
Ensure adequate manpower planning for expatriates and efficient administration and monitoring of all expatriate related issues within the organisation
Participate in the panel interviews for candidates
Liaise with line management on placement of new hires after induction
Develop an effective man power planning strategy for Primera Africa Finance Group
Oversee staff onboarding session and ensuring excellent employee experience
Oversee conduction of pre-employment exams
Conduct comprehensive background check and reference check for new staff
Manage and ensure development of direct reports
Manage employment contract in line with company policy and relevant labour law
Qualifications
B.Sc. in any Management or Social Science Discipline.
Minimum of 5 years experience in talent acquisition or recruitment and selection
Hands-on experience with HRIS, Recruitment Software (ATS)
Knowledge of relevant labour and employment laws and statutory requirements
Knowledge of employment contract drafting
Knowledge of the industry and business.
Good analytical skills.
Proficiency in the use of Intermediate/Advance Excel
Additional Information:
Strong analytical skills
Excellent report writing and communication skills
Strategic and proactive; excellent critical thinking ability
Application Closing Date
Not Specified.
How to Apply
Interested and qualified candidates should:
Click here to apply online