How to Apply for Ongoing Nirsal Microfinance Bank Loan 2021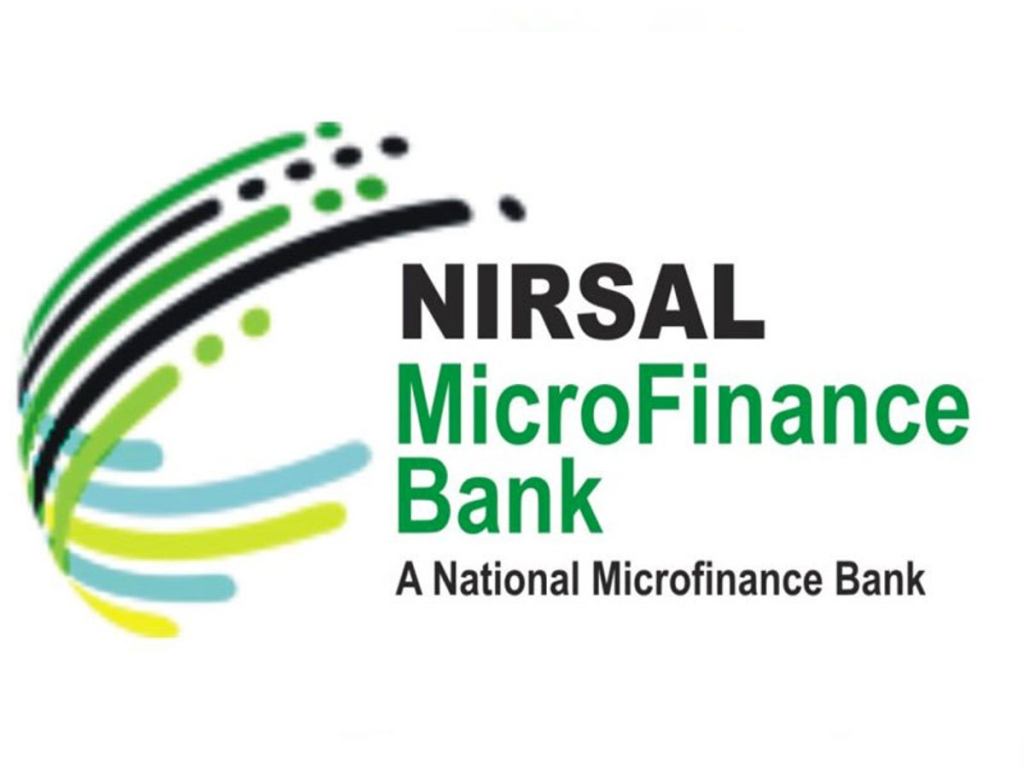 NIRSAL Microfinance Bank is one of the leading financial institutions operating in Nigeria licensed by the CBN to offer loans for different purposes – one of these is the Nirsal covid-19 loan which you can get further information on www.covid19.nmfb.com.ng. In addition, you can make the best-informed loan decisions by comparing loan offers from CBN accredited institutions.
TRENDING NOW
Nirsal, otherwise know as NMFB is a subsidiary of the Nigeria Incentive-Based Risk Sharing System for Agricultural Lending (NIRSAL Plc.), a non-banking financial institution established in 2013 with a mandate to facilitate the free flow of affordable finance and investments to the agricultural sector.
NIRSAL is tasked with the aim of redefining the agribusiness sector and its activities within the country. It does this by measuring, repricing, and then sharing agribusiness credit risks.
NIRSAL Microfinance Bank Loan
The following are loan products offered by NMFB
The Agric, Small Medium Enterprise Scheme (AGSMEIS): AGSMEIS loan is a Nirsal agric loan that provides up to N10 million to small and medium-scale enterprises. Businesses eligible for the AGSMEIS are those involved in creative & art industries (fashion, beauty, apparel & textile, arts & entertainment), Industrial & Manufacturing (agriculture & allied Processing, automobiles), Information & Communication Technology (telecommunication and media & publishing) and Hospitality (catering & event management). These loans are charged a single-digit interest of up to 9% per annum interest rate. They also do not require collateral security.
Anchor Borrowers' Program: The Anchor borrowers' program is an NMFB CBN loan that aims at creating and fostering a link between companies that engage in the processing sector and small-scale farmers who deal in essential Agricultural commodities. You can walk into any Nirsal Microfinance Bank branch to apply.
NIRSAL Microfinance Bank Access Target Account: This is a saving scheme that targets micro, small, and medium-scale enterprises, as well as individuals, looking to cultivate a healthy saving culture. It usually runs for a specific period for a particular financial purpose. Through this scheme, NIRSAL Microfinance Bank aids its customers in saving for a variety of specific reasons, such as rent, purchase of goods, purchase of equipment, or even for festivities. There is a predetermined limit put on the account, meaning they only allow a number of limited withdrawals by the account holder based on pre-agreed instructions. The Access Target account has an opening balance of ₦1,000 with a minimum balance of ₦500.
How to Apply for A Nirsal Loan
The following are the required documents and credentials you must have before you can access a Nirsal loan.
Your letter of employment
Pay slip
Your staff ID card
6 months statement of your bank account
Other valid means of ID like your National ID, Drivers' licence, and so on
A utility bill
2 passport photographs
A guarantor form
Nirsal Loan Review
Pros
They have a wide range of loan offerings
Their rates are competitive
Cons
Lots of paperwork for large amount of loans
You need a guarantor to access some loans
There is compulsory training for recipients
We would be in the comment box, if you are any questions regarding the Nirsal Microfinance Bank Loan 2021, please kindly drop a comment below.