NITDA Announces Shortlist for Free Cybersecurity Training Program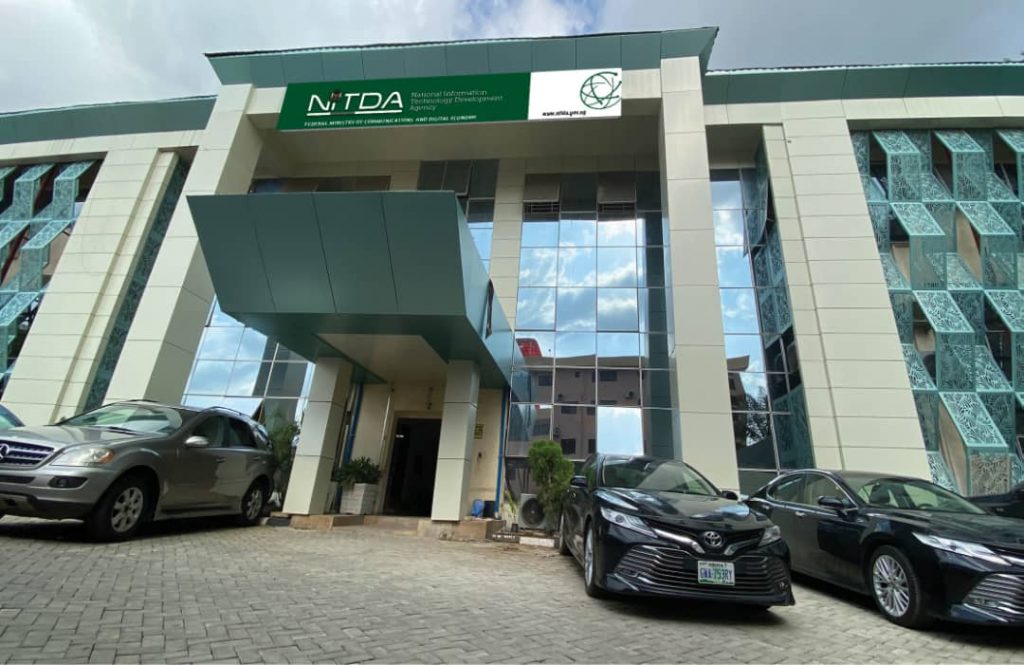 The National Information Technology Development Agency (NITDA) has released a crucial update for all candidates who eagerly registered for the highly anticipated free 5-day physical cybersecurity training program.
This initiative, organized in collaboration with O-range Cybersecurity Services, is set to equip participants with essential skills to combat cyber threats effectively.
TRENDING NOW
Shortlisted Candidates Urged to Check Messages
NITDA, in a recent communication, has called on all prospective participants to diligently check their email inbox and SMS messages for notifications regarding their selection status for the program. These notifications will determine if candidates have been shortlisted to attend the cybersecurity training program.
Training Schedule and Location
The cybersecurity training program is scheduled to commence on Wednesday, September 13, 2023, and will run until Sunday, September 17, 2023. The event will be hosted at the prestigious ODU Hall, situated on Oloffa Way, Offa, Kwara State, Nigeria.
Bring Your Own Device
Shortlisted candidates who possess personal computers are strongly advised to bring their laptops to the training sessions. This will enable them to engage more effectively and practice the cybersecurity techniques being taught. However, for those without personal computers, the organizers have made provisions to ensure they can still actively participate by using their smartphones.
Alternative for Non-Shortlisted Candidates
For individuals who, unfortunately, do not receive a notification of being shortlisted, NITDA has arranged an alternative way for them to benefit from the program. Non-shortlisted candidates will have the privilege of accessing all five days of activities through the WhatsApp community, ensuring they don't miss out on valuable cybersecurity knowledge.
Notification Process
Candidates who have registered but have not yet received an SMS notification regarding their selection status are encouraged to check their email. The agency is ensuring that all communication channels are used to reach out to eligible participants.
This cybersecurity training program is a significant step in strengthening Nigeria's digital resilience and empowering individuals to safeguard their online presence. NITDA and O-range Cybersecurity Services are committed to making this training opportunity accessible to as many individuals as possible.
In an increasingly interconnected world, cybersecurity knowledge is paramount, and this program aims to equip Nigerians with the skills needed to protect themselves and their organizations from cyber threats.
For further information or inquiries, candidates are advised to visit the NITDA website or contact the agency's official helpline.
Contact Information:
National Information Technology Development Agency (NITDA)
Website: www.nitda.gov.ng

Location of Training:
ODU Hall
Oloffa Way, Offa
Kwara State, Nigeria
Program Dates:
Start: Wednesday, September 13, 2023
End: Sunday, September 17, 2023