National Open University, NOUN Graduation List 2021 (Download PDF)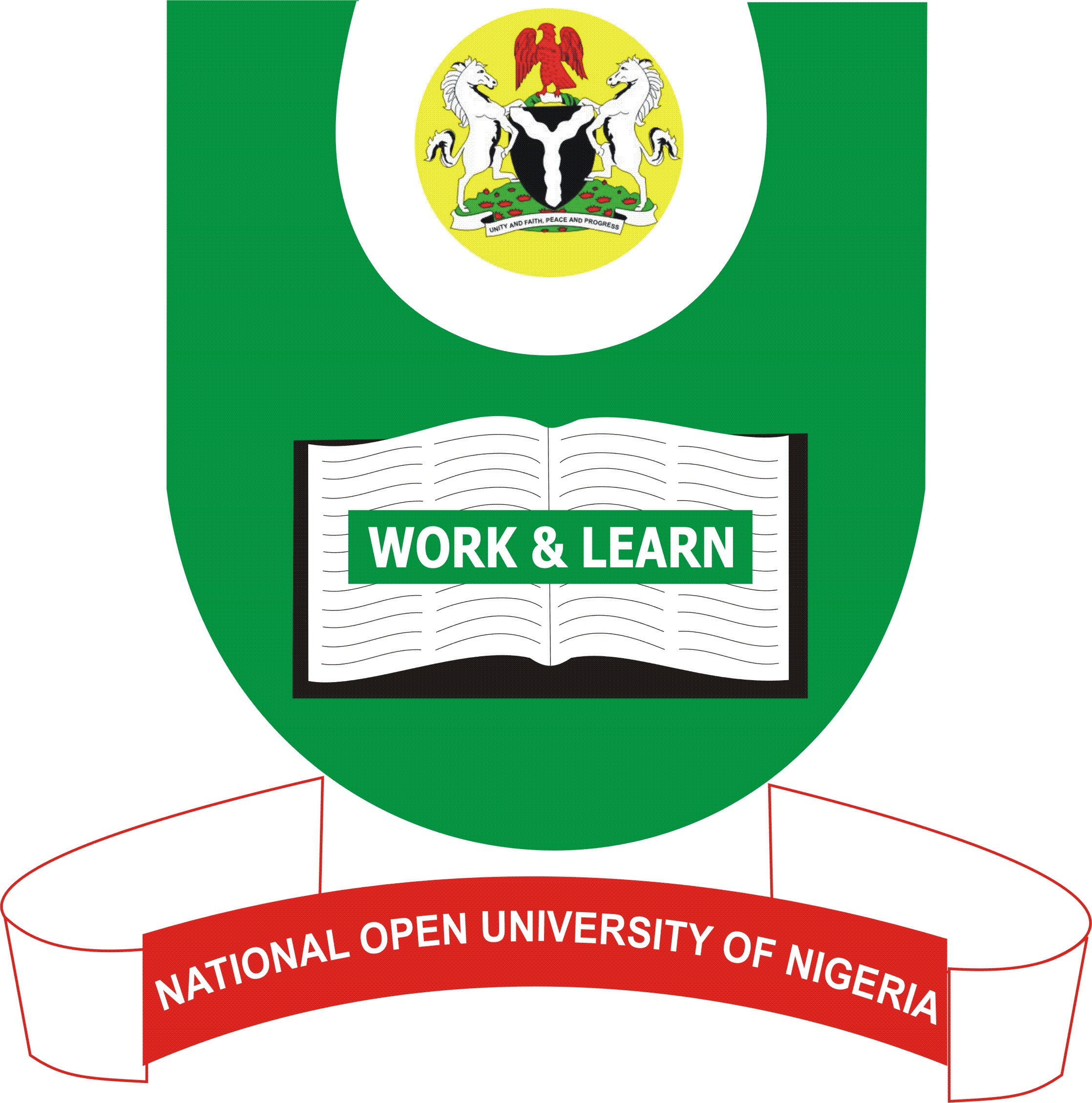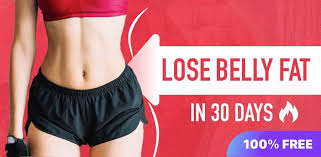 National Open University Noun Graduation List 2021 (Download PDF): The Graduands whose names are on the said Noun list are to forward any complaints observed on the list in order to ensure that the correct details are recorded in the database.
TRENDING NOW on Searchngr.com
They are to note the following – for NOUN Graduation List 2021
All corrections are to be identified, clearly stated, and forwarded to the Office of the Director, Special Study Centre for the Nigeria Police Force, Dei-Dei, or electronically to nounpolicecentre@noun.edu.ng on or before Wednesday, 13th January 2021.
Please note that a failure to forward the corrections/amendments within the specified period has implications on the issuance of certificate(s) to the graduands concerned.
Take precautions, Covid19 cases are not just what you see online. It is real. Always wear your facemask, maintain physical distance (at least a metre), sanitize your hands.