Npower Batch C, Stream 2 Registration 2022 (SSCE/ND Registration Form & Requirements)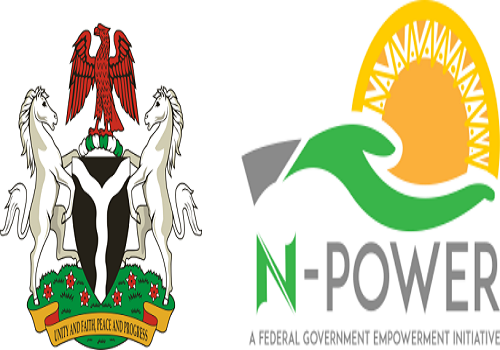 Npower Batch C Stream II 2022 registration is set to commence and we have been receiving emails recently regarding how the recruitment process is going to be.
We are pretty aware that we have written lots of articles regarding the application process for the Npower batch C programme. Meanwhile, we have not written any update about the SSCE/ND cadre.
The official Npower portal is https://npower.fmhds.gov.ng/
As a matter of fact, we have decided to write about the questions we have been receiving recently if SSCE or National Diploma holders can apply.
Can SSCE / ND Holders Apply for NPower Batch C recruitment?
YES! SSCE and ND holders can apply for the Npower Batch C 2020 Recruitment. However, you are limited to a few categories only which are stated as follows:
The categories available on the Npower are graduate and non-graduate categories.
Categories available for Npower Graduate are as follows:
Teach
Tax
Health
Agro
Categories available for Npower SSCE/ND are as follows:
Knowledge
Build
Tech – Both Gradaute and Non-Gradaute
Creative – Both Gradaute and Non-Gradaute
Meanwhile, if you are still confused about the Npower program, kindly leave a comment on our blog and we would reply to you within a short time. It is important to note that comments outside our blog may not receive replies.
Kindly note that the Npower Batch C, Stream II Registration is currently not out, we would update this article as soon as the form is released. For now, kindly pay attention to the details mentioned here to get yourself prepared ahead.
TRENDING NOW
Do not input your details on any platform that Npower has not put up on their platform and all intending applicants should follow us for more updates.
Also, for those who wish to get the past questions sent to their emails, you can specify with your comment below or share this article to your social network, and a download link will automatically be generated.