Reason Some NYIF Loan Applicants Were not Pre-qualified for Loan Disbursement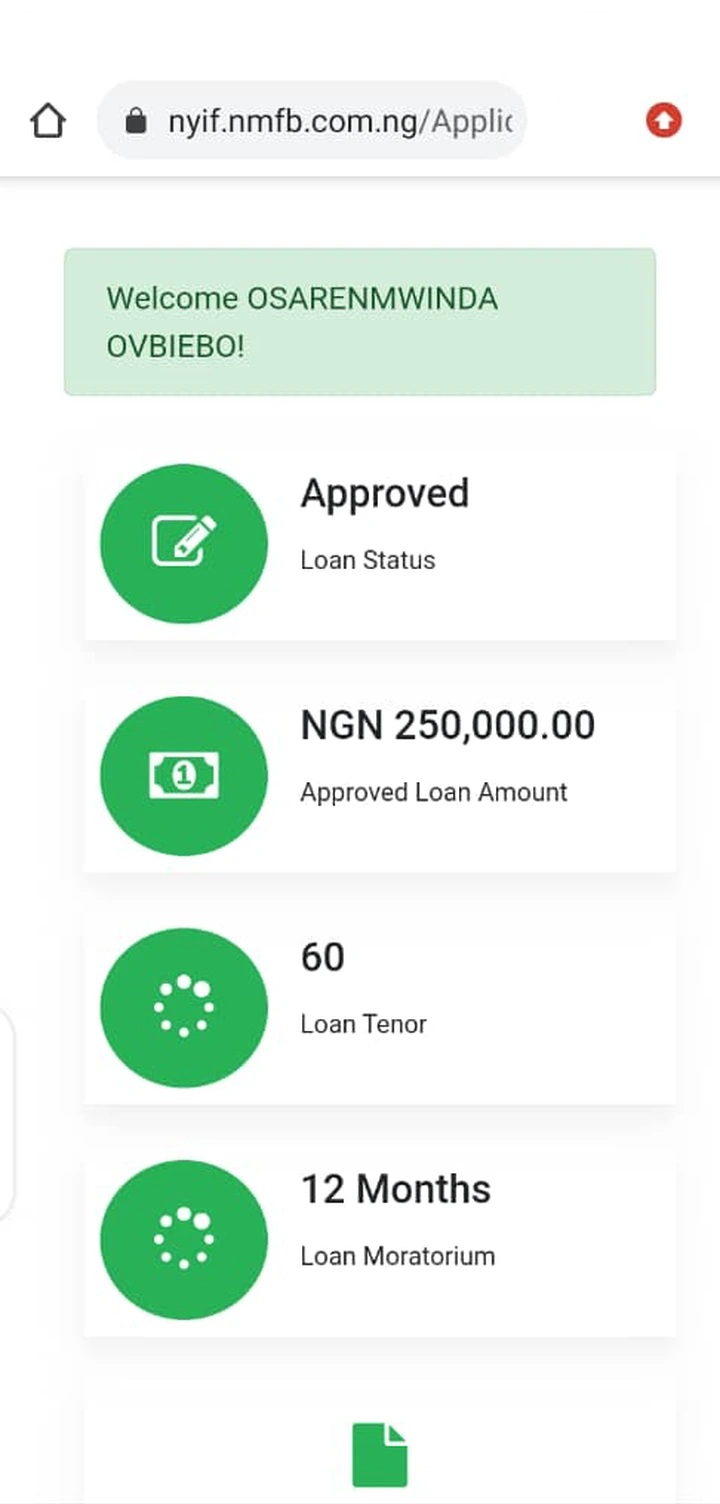 Use the Search Button below for more details.
The federal ministry of Youth and Sport Development has given an update regarding the STATUS of NYIF LON DISBURSEMENT.
TRENDING NOW
As stated by the management, the following reasons has made some NYIF Loan applicants not to pre-qualify for the NYIF Loan application.
Some applicants do not provide a valid phone number for communication for further steps in the Loan Application
Applicants is older than 35 year, which put them beyond the youth age
Applicant has a poor credit rating
Applicants fail to provide BVN
Applicants provide incorrect or incomplete BVN
However, another batch has been pre-qualified for training ahead of final clearance for disbursement. beneficiary and applicants are remained that the Nigeria Youth Investment Fund (NYIF) disburses repayable loan to the youth and not grant.