How to Apply for Rosabon Finance Quick Loan 2021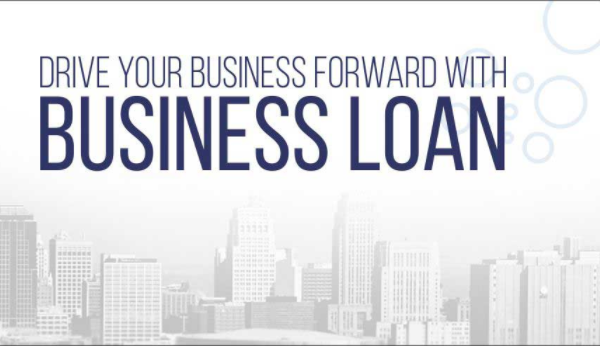 Use the Search Button below for more details.
Wondering how to apply for Rosabon Finance Quick Loan? In this article, you will get all the information you need to know in other to apply for Rosabon Finance Quick Loan in 2021.
Rosabon Business Loan helps you boost and expand your business to the desired level you have been dreaming for. The loan which if applied and qualified will be gifted with the sum of your application request.
TRENDING NOW on searchngr.com
Rosabon Finance Quick Loan has a very low-interest rate and repayment can be split into 12 months depending on the loan amount.
You can conveniently expand your business operations, acquire new projects and grants with the aid of Rosabon business loans targeted at registered Business Owners.
This one of a kind loan facility by Rosabon ensures funds are allocated to fulfil those outstanding yet urgent projects. Be it long term or short term.
Increase your business operations with the Rosabon Business Loan!
Below is a step-by-step guide on how to apply for Rosabon Finance Quick Loan 2021
You can apply by following the steps below:
Go to the official website of Rosabon via https://www.rosabon-finance.com/business-loan
Click on 'Apply Now'
   OR
  Send an email to clientservices@rosabon-finance.com
  Call +2348150880038, +2348150880039, +2348150991085, +2348150991086, +234150880082
  Walk into any Rosabon Financial Services offices in Lagos, Abuja, Warri and Port Harcourt

 32, Montgomery Road, Sabo, Yaba, Lagos.
 Imperial plaza, No. 24, Olu Obasanjo Road, Port Harcourt.
 Plot 789a, first floor, Nigerian Reinsurance Building (opposite BoI), Herbert Macaulay Way, Central Business District, Abuja.
 Suite 9, Eku Plaza, 128 Effurun/Sapele Road, Warri, Delta State.
Rosabon Finance Quick Loan 2021 Application Requirments
  Be a Limited Liability Company
  Have been in operation for at least one year
  Have 2 current accounts
  Have 2 collaterals
  Have utility bills and 2 passports
Example of Loan Calculator
Loan Amount: ₦ 200,000.00
Loan Tenure: 1 Month
Monthly Payment: ₦ 200,666.67
Please note that this is just a rough estimate and not the actual monthly repayment.
For more information regarding Rosabon Finance Quick Loan, kindly visit the official website or leave a comment below with your pressing questions and be sure we would give you a reply in no distance time.