See FG Grants given to Nigerians by the Buhari administration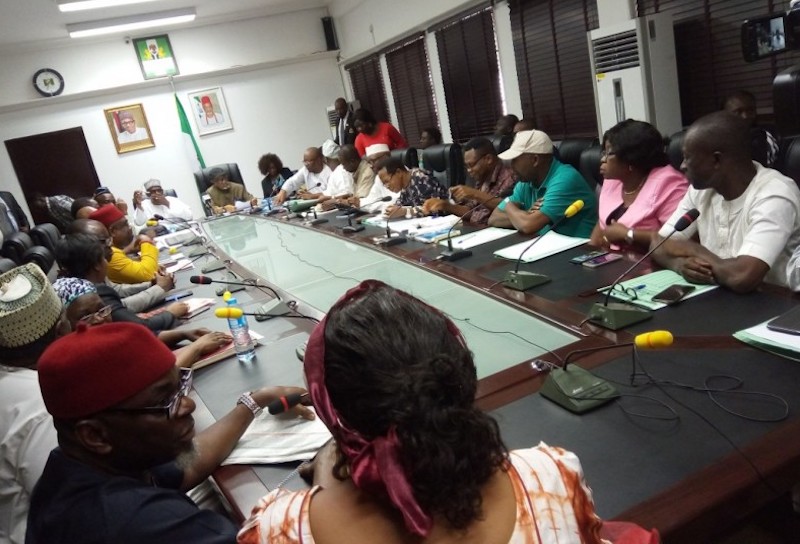 Grants are non-repayable funds or products disbursed to a recipient, often (but not always) a nonprofit entity, educational institution, business, or individual.
To view full list of grants kindly go to https://fed.grants.gov.ng
TRENDING NOW on searchngr.com
The grants given to Nigerians by the Buhari administration are mostly domiciled and processed by the office of the vice president.
Named The Survival Fund, it is a Buhari administration initiative comprising a cluster of grants intended to support vulnerable micro and small enterprises in meeting their payroll obligations and to safeguard jobs within the MSMEs space from the shock of the COVID-19 pandemic.
The grants are as follows:
PAYROLL SUPPORT It will pay the salaries of up to 500,000 employees of MSMEs for 3 months.
MSME GRANTS It will give N50,000 grants to 100,000 MSMEs.
BUSINESS REGISTRATION It will register 250,000 new businesses with the Corporate Affairs Commission (CAC) at no cost to the MSMEs. 100,000.
ARTISAN AND TRANSPORT GRANTS It has already made One-off Payments of N30,000 to more than 90,000 artisans nationwide, and will soon commence payments to transport sector workers.
GUARANTEED OFFTAKE STIMULUS SCHEME It will protect and sustain the income of vulnerable Micro and Small Enterprises by guaranteeing the offtake of their products like face masks, hand sanitizer, liquid soap, disinfectant, and processed foods.
In a related development, Vice President Yemi Osinbajo (SAN) has said that the Buhari administration's vision to lift at least 20 million Nigerians out of poverty in the next two years is now close at hand.