Survival Fund MSME Grant Category Update 45% Women to be given Fund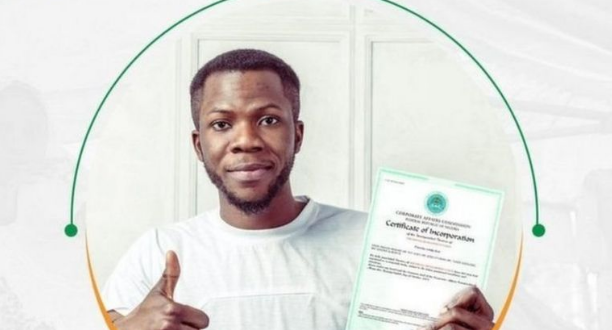 The Credit Support to MSMEs and Priority Sector will provide affordable finance to key sectors impacted by the pandemic and enable an increase in manufacturing capacity in priority sectors.
The official website for survival fund is https://survivalfundapplication.com
This category will give aid and financial support to growing manufacturing industries across the country. To be eligible for the MSME Grant category, you will need to fulfil the following requirements.
TRENDING NOW
Register your personal details to start the payroll support application. Instructions at the top of the form will guide you on the required fields that need to be filled to complete the initial registration.
You will need your CAC Number, SMEDAN Number, Tax ID (optional) and the organisation's bank account details.
More information on MSME Grant Category will be published later, kindly leave a comment below if you are interest with your email address to get notified once we published the next step.