UNICAL announces closure of 1st semester and resumption of 2nd semester, 2021/2022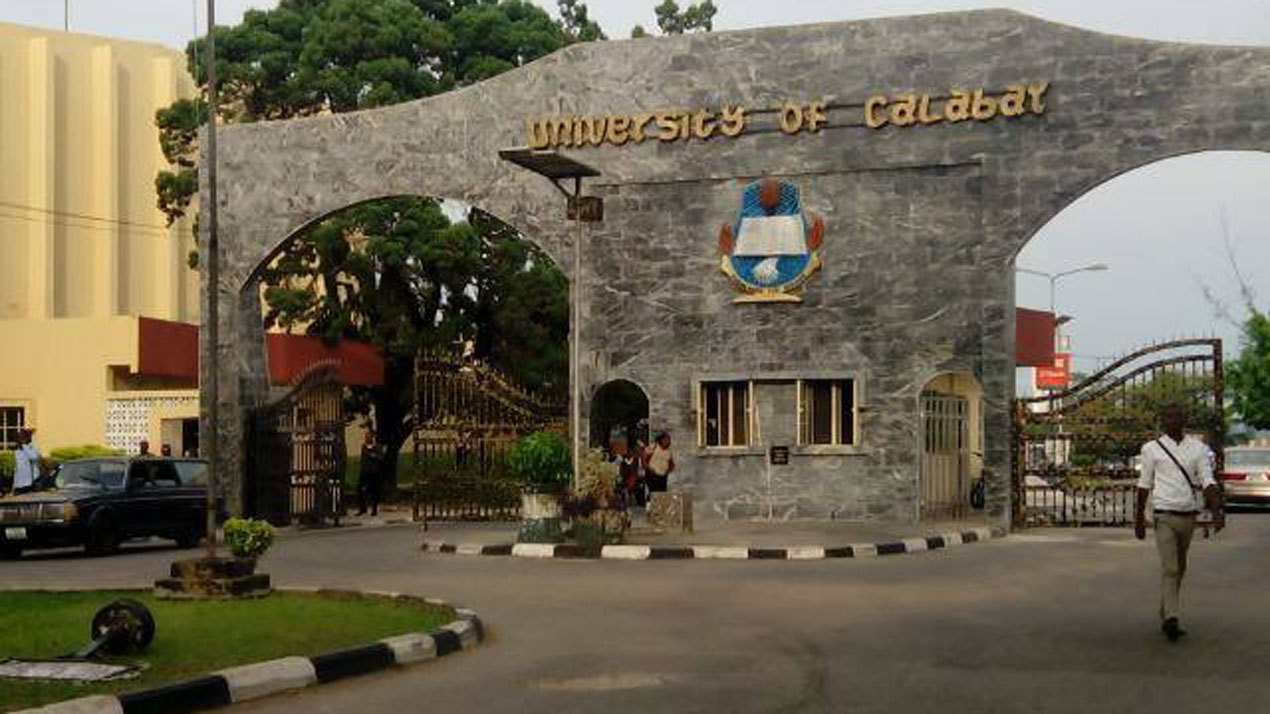 The Management of the University of Calabar has announced Wednesday 19th July, 2023 as the date marking the end of the 1st semester of the 2021/2022 Academic session, this is even as Friday 28th July, 2023 has been approved as the date of resumption of the Second Semester for the 2021/2022 Academic session.
TRENDING NOW
A release by the University Registrar, Mr Gabriel O. Egbe, states that the approval for the amendment of the calendar emanated from the 234th meeting of the University Senate, adding that, sequel to the approved amendment of the Academic Calendar, all GSS examinations have been postponed.
According to the Registrar, the postponement gives management room to complete the ongoing relocation of facilities from the Institution's CBT Centre to the Academic Publishing Centre (APC).
Following this postponement, the GSS Examinations have been rescheduled to hold from 7th August 2023.
Also following the announcement of July 28th, 2023 as the resumption date, Students have been advised to return as scheduled in order to settle down for their studies and for exams to be completed same seamlessly.
The release further enjoined Staff to take advantage of the break per od to mark their scripts and upload students' results promptly while putting other necessary machinery in place for a smooth session completion.
Public Relations Unit
University of Calabar