UNILAG Announces Significant Tuition Fee Increase from N19k to Over N140k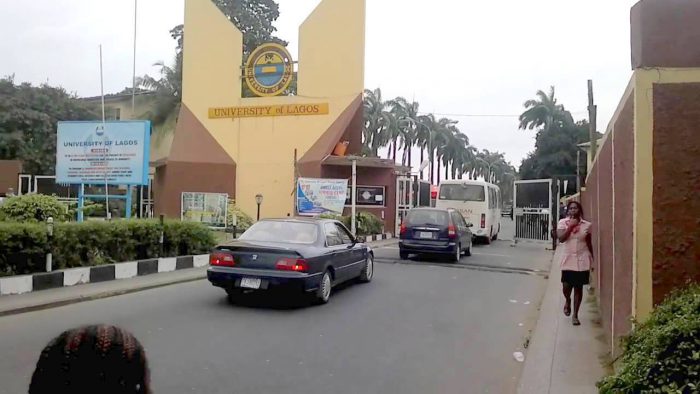 In a shocking turn of events, the University of Lagos (UNILAG) has announced a substantial hike in tuition fees, leaving students and their families in a state of bewilderment. The university, which has been known for its affordable education, will see a staggering increase in fees from the current N19,000 to over N140,000 per academic session, effective from the upcoming academic year.
TRENDING NOW
The announcement was made by the university's management during a press conference held at the institution's main campus. The decision came as a response to what the management cited as "financial constraints and rising operational costs."
As news of the tuition fee increases spread like wildfire, students expressed their dismay and concern over the sudden and substantial financial burden this would impose on them and their families. Many students from low-income backgrounds are now uncertain about their ability to continue their education at UNILAG.
Speaking on the matter, the Vice-Chancellor of UNILAG stated, "We understand the concerns raised by our students and their families. This decision was not made lightly, but it has become necessary to ensure that we maintain a high standard of education and facilities at the university. We are committed to providing quality education, and this increase will enable us to enhance the academic experience for our students."
The university administration also pointed out that the revised tuition fees are still competitive compared to other institutions in the country and in the region. They reassured students that they are exploring scholarship opportunities and financial aid options to alleviate the burden on those in need.
However, student unions and various youth organizations have expressed their strong opposition to the sudden fee hike. Students are demanding a reconsideration of the decision and more transparent communication from the university's management.
Additionally, parents and guardians of UNILAG students have voiced their concerns about the lack of prior notice and the potential impact on their financial planning. They are appealing to the government and university authorities to engage in constructive dialogue and seek alternative solutions to maintain accessible education without compromising its quality.
This development comes at a time when access to higher education is a significant concern in Nigeria. Many believe that affordable and quality education is vital to the nation's development and socio-economic progress.
As the situation unfolds, all eyes are on UNILAG's management and the Nigerian government to see how they address the issue and respond to the growing outcry from students and the wider public. The hope is that a solution can be reached that strikes a balance between sustaining the university's academic standards and ensuring accessibility to education for all deserving students.