WAHO Recruitment 2023 – Ministry of Foreign Affairs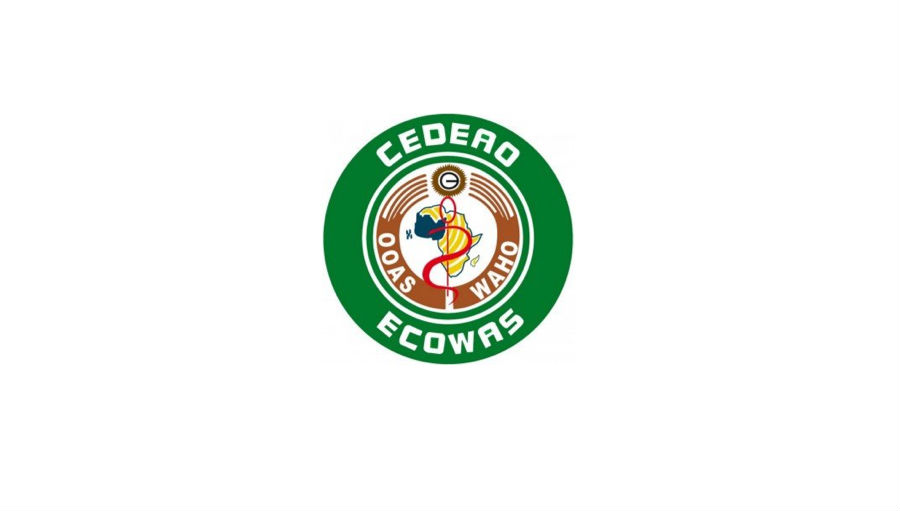 Are you a skilled financial manager looking to make a meaningful impact on healthcare in West Africa? The West African Health Organization (WAHO) is excited to announce the recruitment of fifteen (15) Individual Consultants Financial Managers, one for each ECOWAS member country, as part of its 2023 recruitment drive.
About WAHO
At WAHO, our mission is to provide the highest level of healthcare services to the populations of the West African sub-region. We achieve this by harmonizing policies among Member States and pooling resources. This allows us to tackle health challenges effectively, ensuring that every citizen has access to quality healthcare.
TRENDING NOW
As a Financial Manager at WAHO, you will play a crucial role in managing and disbursing financial resources earmarked for health activities in our member countries. This involves monitoring the implementation of these activities and ensuring that the allocated funds are utilized effectively to improve healthcare in the region.
Position Details
Recruitment: 15 Financial Managers (One per ECOWAS Member Country)
Eligibility: Qualified companies or groups of companies in the ECOWAS region with no history of prohibition or suspension and in good standing with their country's authorities.
Application Deadline: September 18th, 2023, at 12:00 p.m. UTC.
This recruitment drive marks a significant opportunity for financial experts to contribute to the betterment of healthcare in West Africa. Your role will involve working closely with WAHO's Steering Committee, responsible for overseeing the allocation of financial resources to our member countries based on the successful implementation of healthcare initiatives.
How to Apply
To apply for this exciting opportunity, interested individuals or companies are encouraged to visit WAHO's career portal at https://data.wahooas.org/tenders/tenders/list for detailed information on the position and the application process.
Don't miss your chance to be a part of WAHO's mission to transform healthcare in West Africa. Join us in making a positive impact on the lives of millions in the region.
For further inquiries or clarifications, please feel free to reach out to us through the provided portal.
Conclusion
At WAHO, we are committed to building a healthier West Africa. If you have the financial expertise and passion for healthcare transformation, we invite you to apply for the Financial Manager position. Together, we can achieve our goal of providing top-quality healthcare services to the people of the sub-region.
Apply today and be a part of WAHO's journey towards a healthier West Africa. Your expertise could make all the difference.
Signed,
Francisca K. Omayuli (Mrs)
Spokesperson
Ministry of Foreign Affairs
September 15th, 2023