Yaba College of Technology Rector Issues Stern Warning Against Social Vices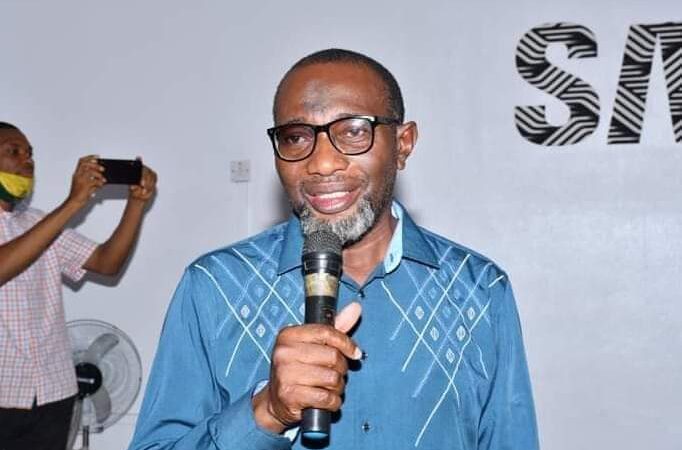 Dr. Engr. Ibraheem Abdul Takes a Stand Against Rape, Cultism, and Indecent Acts
In a decisive move to uphold the reputation and safety of Yaba College of Technology, the institution's Rector, Dr. Engr. Ibraheem Abdul, has issued a stern warning to its student body. The warning covers a wide range of social vices, including rape, cultism, gangsterism, and other forms of infidelity that could tarnish the image of the College.
TRENDING NOW
Dr. Engr. Abdul left no room for ambiguity, cautioning the entire college community to steer clear of these vices. He asserted that the College's management would not hesitate to wield the full force of the law against any apprehended student or group of students found guilty of engaging in such activities.
Of particular concern were the safety and well-being of female students. Dr. Engr. Abdul implored them to take proactive measures to protect themselves in any situation and urged them to promptly report any clandestine activities or instances of harassment within the College's vicinity.
Emphasizing his administration's commitment to maintaining a safe and conducive learning environment, the Rector pledged zero tolerance for issues related to cults, rape, sexual harassment, and indecent acts perpetrated by any student of the College.
In a final admonition, Dr. Engr. Abdul encouraged all students to familiarize themselves with the institution's student handbook. By doing so, they would become well-acquainted with the rules and regulations governing their conduct during their stay at the College, ultimately ensuring that they are not only academically successful but also of high character, you can proceed to apply for Yabatech Post UTME 2023 application if you are an aspirants.