FG Jobs: Application for Oversight Advisory Committee on UNESCO – Apply Now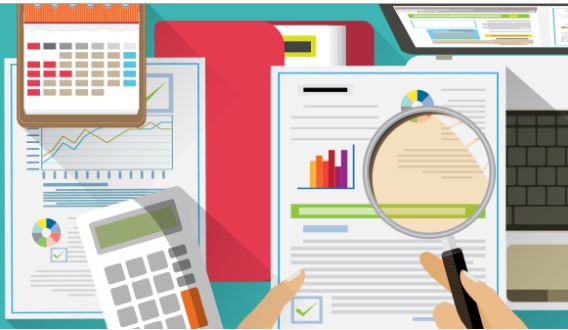 As the United Nations specialized agency for education, sciences, culture, communication, and information, UNESCO is seeking applicants for two upcoming vacant positions on its oversight Advisory committee.
TRENDING NOW
Interested candidates are invited to submit an application by email to ios@unesco.org, for further information applicants can visit the following website: https://en.unesco.org/about-us/ios
Applicant should note the following
The primary purpose of the committee is to provide advice to UNESCO Director the General and the Executive Board on the effectiveness of risk management, internal control, internal audit, evaluations, and internal oversight related matters.
The candidate must be external and independent of the organization. Persons formerly employed by UNESCO cannot apply. Once selected, he/she shall sever in his/her personal capacity, starting from the effective entry on duty, for a three-year term, renewable once. Member of the committee shall neither seek nor accept instruction from any government or other authority.
Service on the committee is without remuneration, but Members are provided with the provided with the standard organization entitlement for travel and daily subsistence expenses to attend, on an annual basis, face-to-face meetings in Paris, with a frequency of two to three meetings a year. However, when the sanitary situation does not allow for a face-to-face meeting, the committee meets virtually through digital means.
The deadline for the applications is 28 January 2022