Apply for the Position of Credit Officer at Commerce Alliance Limited (Invest Trust)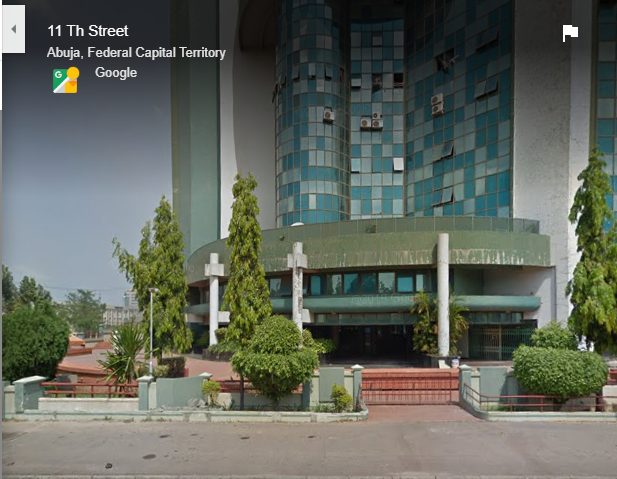 Invest Plus Limited, a subsidiary of Commerce Alliance Limited is a leading reputable Financial company in Lagos, Nigeria.
We are looking to recruit goal-oriented individuals that would join the team in achieving company set goals and targets in the position below:

Job Title: Credit Officer
TRENDING NOW
Location: Victoria Island, Lagos
Employment Type: Full Time
Job Description
Analyze customers financial status, credit and property evaluation to determine the feasibility of granting loans.
Handle customer compliants and take appropriate action to resolve them
Market company products to individuals and firms, promoting company services that may meet customer needs.
Set credit policies,credit lines procedures and standards in conjuctionwith senior managers
Analyze potential loan markets and develop referral network in order to locate prospects for loan
Obtain and compile copies of loan applicants credit histories,corporate financial statements and other finanncial information
Review and update credit and loan files.
Assist in the restructuring of debts in the interest of the corporation and customer.
Job Qualifications
Bachelor's Degree
Experience: 2 – 15 years.
Salary
N1,000,000 – N4,000,000 annually.
Application Closing Date
1st March, 2021.
How to Apply
Interested and qualified candidates should send their CV to: hcm@commerceallianceltd.com using the Job Title as the subject of the email.