Dana Air Recruitment 2022 Begins – Apply Now (Work in the Airport)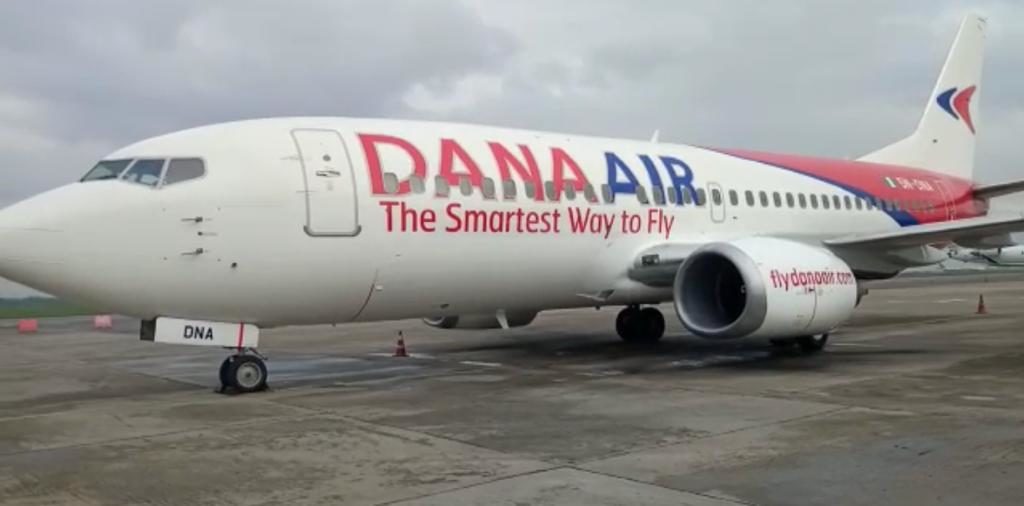 Dana Air Recruitment 2022 has commenced intake of new applications, interested applicant are encouraged to read the application requirements below to apply.
TRENDING NOW
Dana Air offers numerous opportunities to professionals of all nationalities. On our site you will find vacancies for positions being offered.
The recruitment process will generally take place in the country where the position is located.
Position: Turnaround Coordinator
Qualifications & Experiences:
Qualification: University Degree or equivalent
Experience: 3 years (Customer Service, Ramp and Bagagge Handling ) will be an added advantage
Skill:
Ability to communiate in spoken and written English
Knowledge of regulations as it relates to ground and Passenger Handling
Knowledged of Customer Service Deliverables and Ground Handling
Strong interpersonal and good customer service relationship
Own initiative, self-assertiveness and high reliability
Proven ability to multi task and work under pressure with little or no supervision and deliver
Location: Lagos and Abuja
JOB RESPONSIBILITIES
To act as the focal point for all staff associated with the aircraft arrival and departure, providing guidance and advising and resolving issues which may impact on safety, punctuality and customer services
To ensure all aircraft weight and balance and documentation activities for proper loading is done according to laid down policies and procedures
To ensure the provision of an accurate and punctual service and ensuring turnaround time activities conforms to legal and safety requirements as outlined by regulatory bodies, aircraft manufacturers, airline weight and balance manuals etc
To review existing operational practices, systems and procedures to create work/process efficiencies and source opportunities to maximize aircraft space utilization and fuel uplift in order to exploit maximum revenue capacity and performance capability pe
To ensure that the company's planned flying program is operated safely, legally and efficiently
To ensure all safety standards and procedures and Service Level Agreements are adhered to
To supervise & co-ordinate all ramp/ under-wing and over-wing activities and Maximize OTD, taking safety into consideration
To liaise with the Ramp officer, Operations Control/Dispatch Center, Boarding officer, Load Controllers, Agents and other support services directly related to flight operations to ensure on-time delivery such that Dana Air "On Time Policy" is properly imp
To ensure that all turnaround activities are completed in time for passenger embarkation at least 30mins before confirmed/amended departure time as the case maybe
To make turnaround ensured such that disruption to the planned program is rectified as quickly and as efficiently as possible with minimum or no risk to Dana Airlines
To document and maintain flight files for each arrival and departure ensuring that any irregularity or delay is reported and each file properly closed
To ensure proper documentation, coordination and monitoring of turnaround process and advise proper delay codes and explanation of delays for any delayed flight
If you meet the above requirements, please send your updated CV to vacancies@flydanaair.com With the position as the subject within 7 days of this advertisement.