Update For Opera News Hub Creators, How to Increase your Earning (See Details)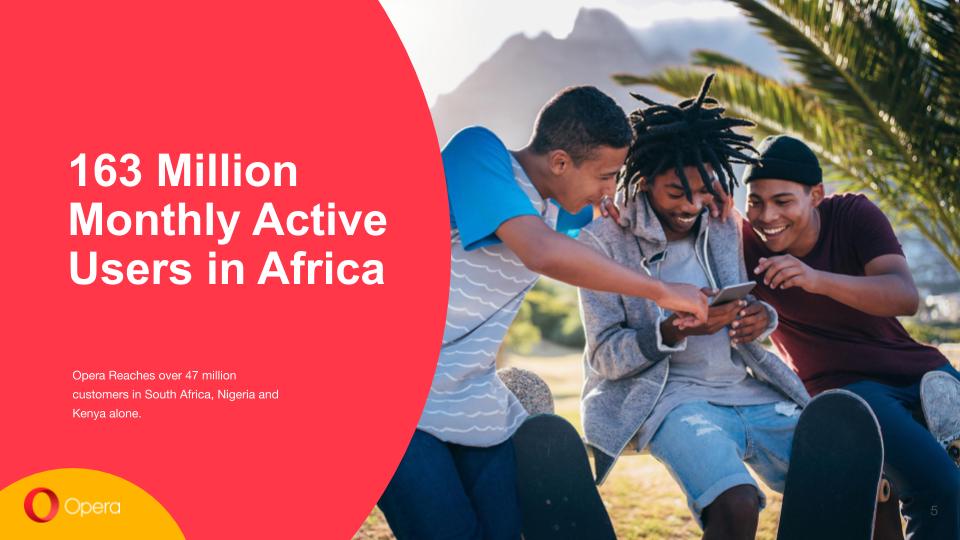 Opera News empowers you to turn your creative passion into a thriving career. The Opera News Hub Creator has launched a pleasant idea For Opera News Hub Writers As Every Article Now Gets Paid For!!
RECENT POSTS
You will recall yesterday, I wrote an article on How to Withdraw your Opera News Hub Earnings where I stated that you get paid for every 10,000 clicks made via the opera news app.
This is because before now only stories with up to 10,000 clicks were eligible for payment. That however will no longer be so as the traffic bonus has been reviewed to accommodate even as low as one click. See where I have written about How to Make Money with Opera News 2022 (Opera News Hub) in case you missed the post.
In case you also want to advertise your business you can read the article I wrote on How to Advertise on Opera Mini News Homepage in 2020 this will not just give you traffic but will generate leads and sales for your business.
For those of us who may not know what the opera news hub creator is, it is important that Opera now allows users to make money for every article published. You don't need a blog or a website to get started. Just with your mobile phone and internet connection, you are good to go. If you want to register please proceed to the link via Register Now.
Also, I can only reply to comments that are made on my blog, so if you have any comments, questions or suggestions please visit here to drop your comment. https://searchngr.com/great-news-for-opera-news-hub-creators