How to Check if your NIN has been Successfully Linked with Your Sim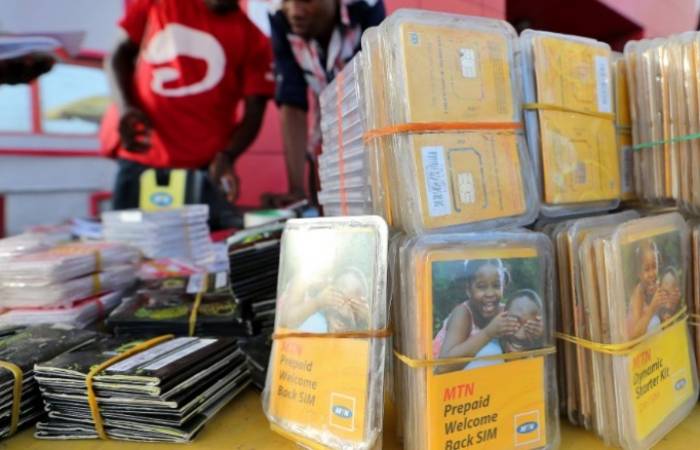 In the past few days what has been trending is the linking of National identification Number (NIN) to Sims. These directives were given by the Nigerian government to help curb the menace and high rate of crime in the country.
The federal government of Nigeria has mandated all network service providers to link their customers NIN to their Sim and subscribers who fail to link their NIN will have no option than to get their sim blocked from making and receiving calls.
TRENDING NOW
The deadline which was initially scheduled for 31st December has been shifted. The Nigerian Communications Commission (NCC) said it had extended registrations to 19 January 2021 from 30 December 2020 for providers to add valid National Identification Numbers (NIN) to every SIM card registered. Subscribers without a NIN attached to their SIM cards have until 09 February 2021 to register.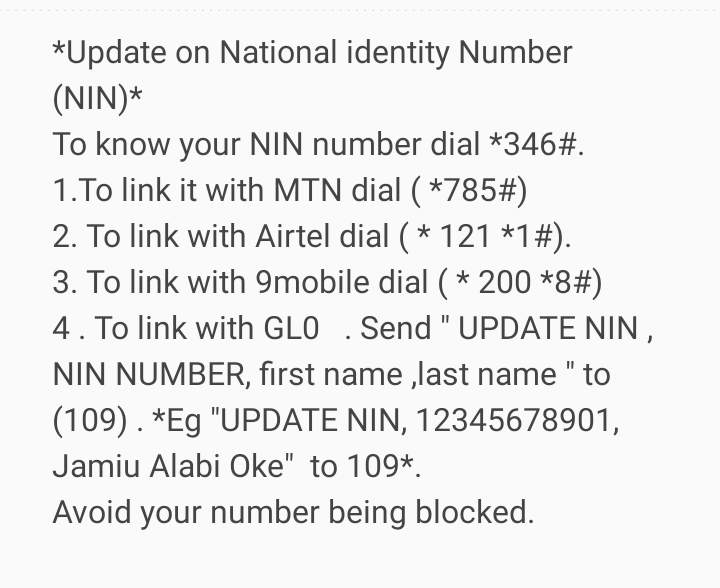 We have provided articles on how to link your NIN with your Sims for all network you can check how to Link your NIN to your MTN Sim and also check out this post to learn how to link your NIN to your Airtel line online.
Similarly, an update was made few days back on linking NIN with Glo and also for 9mobile Subscribers.
How to Check if your NIN has been Successfully Linked with Your Sim
To check if your NIN has been successfully linked to your Sim, first, confirm if you got a successful message when you linked the NIN code? if Yes, it means you have submitted your NIN to your network service provider which will further be verified by NIMC.
Your network service provider shall provide information on the status of your NIN verification once received from National Identification Management Commission.
We would update you on this platform if there is a shortcode for checking the success or status of your NIN linking to your sim.