UTME: JAMB Cancels Registrations of 817 Candidates – Check if you are among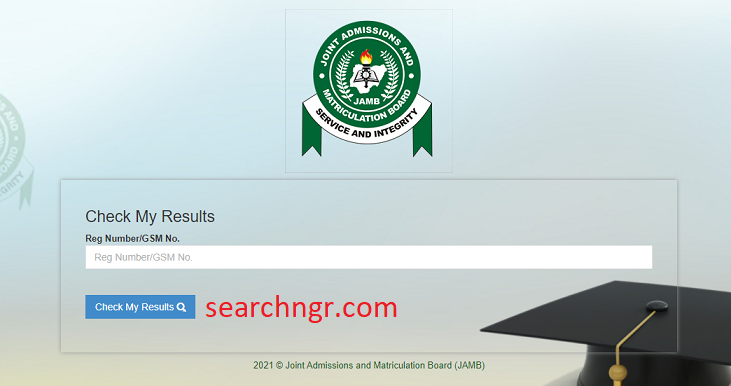 The Joint admission and matriculation board has canceled 817 candidates registrations, this list made up of those whose fingerprint are impersonated or rendered invalid.
Check of you are among at https://efacility.jamb.gov.ng/PrintExaminationSlip
The Registrar of JAMB, Prof. Is-haq Oloyede, who made this known after separate meetings with stakeholders, said the registrations were invalidated over identified infractions bordering on use of strange biometric fingerprints in the registration process.
TRENDING NOW
He said: "For the students who allowed other people to add their fingers to their registration procedure. We found that some of them were only naive, because you will hear them saying my finger was hot, and the man added his own. And you allowed him to add his own?
"Some of them did it deliberately for impersonation but we can't identify those who are genuine from those who are not genuine. We will cancel all the registrations and we will ask them to re-register.
"The centres involved, we have just met with them, and they all confessed. Nobody is disputing it, even students that were telling lies, they know we have the technology that won't allow any lie to be accommodated.
"On their own (CBT owners), they suggested the solution. We will cancel the registrations of those people concerned and we will send a message to them to go back to the very centres where they were registered and the CBT centres will pay to the board the cost of registration of the candidates."
The JAMB boss revealed that allowing a registration officer or any other person to add his or her finger during capturing of a candidate's biometric data can bring about impersonation in the exam, as well as give such 'strange' persons access to change vital details including exam centre.
"By adding his or her finger to your registration, it means he or she can change all your particulars when you are not there. You know your finger is what is used to identify you. The person can change your examination centre like say from Lagos to Ibadan, and on the exam day you won't be able to write the exam.
Meanwhile, to know if you are among those whose registration have been canceled, you will need to carry out a JAMB Reprint.