JUST IN: See the Survival Fund Category you Can Apply Without CAC Certificate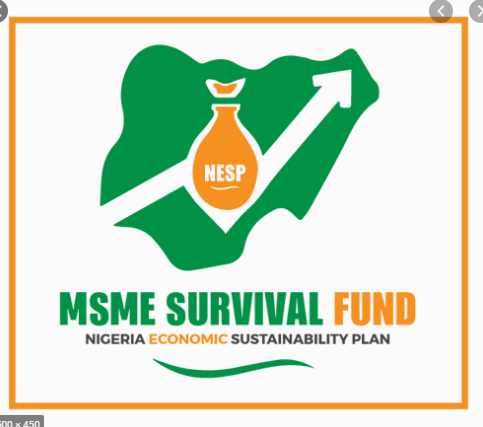 The Survival Fund Application is currently ongoing and as at today 28 September 2020, about 200,000 applicants have already applied.
Survival fund Applicants who want to apply for the fund but has no CAC certificate is nothing to worry about. There are other categories you can apply for without CAC.
TRENDING NOW
According to the Survival fund management team, Applicants without CAC can apply for the MSME Grant category which will commence soon.
In this category, 250,000 businesses will be provided with free CAC business name registration. The general public will be informed when this category commences via this blog. Hence, subscribe to our daily mailing.
Registration for the MSME Grant will be made available soon and the requirements are:
Must be a registered business. CLICK HERE to register your business with SMEDAN for free, it takes only 5 minutes
Must have a BVN
Must have a minimum of 3 employees
How to apply:
Applicants interested in applying for the MSME Grant which do not need CAC should:
Visit: https://www.survivalfundapplication.com to apply when the link for MSME Grant is acceptable.