Latest Update on Reopening of Schools in Nigeria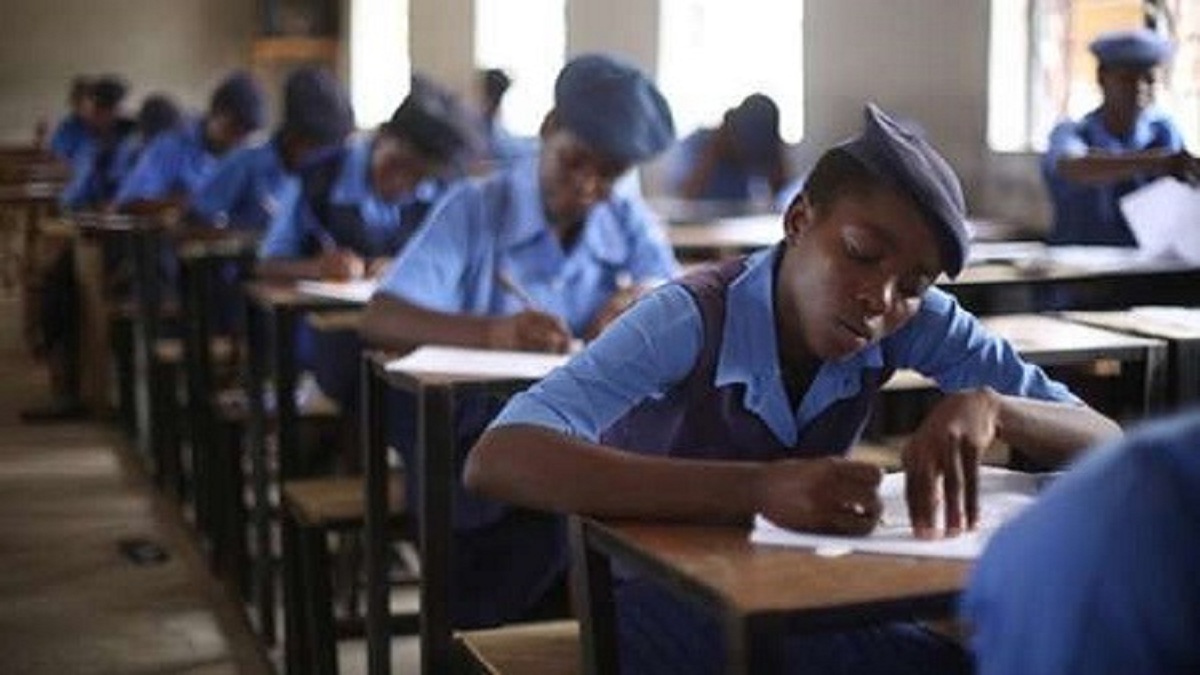 ASUU has withdrawn their statement and denied telling the federal government to close schools till next year. In a statement released through the Facebook page of ASUU president, he said they have submitted guidelines for school reopening to the federal government.
He said if schools are opened now, the federal government still have to meet their demand before University students can return to school.
We didn't advise the government to close schools till 2021, we only said they should open schools when they are convinced that children will be safe" -ASUU PRESIDENT.
Nigerians should expect good news as FG address the nation by July 27. All sectors have been opened, school is next. All school owners must submit their protocols to the federal government before 29th July.
Jamb has directed universities to begin 1st and 2nd choice admission as from august 21st. Under no circumstance should any University go against this date, and no University should admit candidates through the backdoor. All admission must be given through caps and institutions sho