Npower Batch C Shortlist Date, Disregard Fake News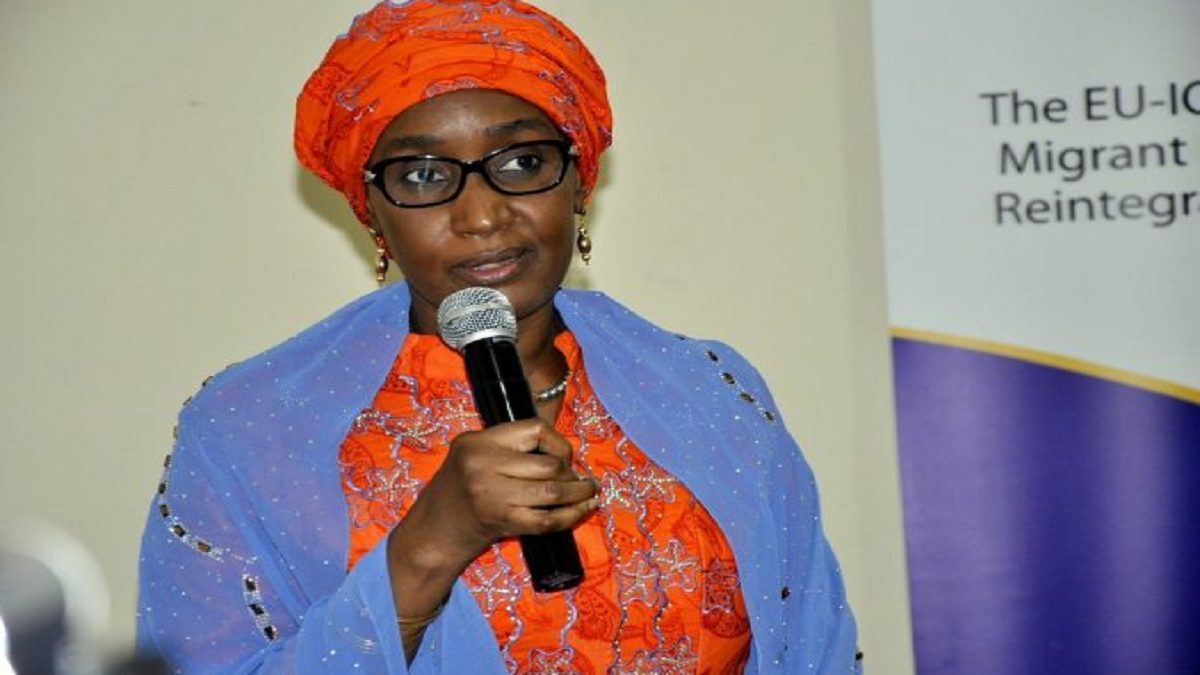 This is to notify the prospective batch C Npower Applicants that the news regarding Npower shortlisting circulating online is fake.
Npower have not Shortlisted any Candidate at the moment, if the list is out Npower will notify all Applicants publicly via their social media channels.
TRENDING NOW
Npower have revealed that it will start shortlisting applicants by December 2020.
Ignore the message on the image below if you come across it:
Do not insert your information on the link you see in the image above for safety reasons.