Process Lead Hand in a Leading Manufacturing Company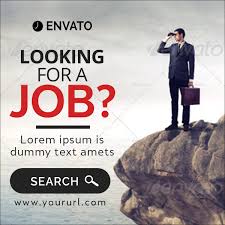 Ascentech Services Limited – Our client, a leading Manufacturer of building products is recruiting suitable candidate to fill the position below:
TRENDING NOW
Job Title: Process Lead Hand
Locations: Lagos (Ibeshe) and Ogun (Abeokuta)
Employment Type: Full-time
Job Descriptions
Our client, a leading Manufacturer of building products, is in need of a Process lead hand that will be responsible for overseeing a group of workers assigned to them, ensuring all tasks are completed in a safe and timely manner.
They are in charge of coordinating work across multiple areas and ensuring that safety protocols are followed at all times.
Requirement
B.Sc. / B.Eng. in Electrical Engineering, Mechanical Engineering or any other related field
Should able to handle Shift Production and Manpower Arrangements
Able to Plan Preventive maintenance of Machineries
5 – 7 years' experience in any process industry with Production or Mechanical or Electrical background
Experience in Fibre Cement Industry or Paper Industry will be an added advantage
Should have minimum knowledge to operate PLC based machines
Should have minimum knowledge in MS, Excel and ERP systems
Should have minimum knowledge of maintaining ISO records
Deadline: 26th March, 2021.
How to Apply
Interested and qualified candidates should kindly send their CV to: cv@ascentech.com.ng with "Job title" as subject of the email.
Note: Only shortlisted candidates will be contacted