Apply For FG Transport Subsidy Grant 2022 (N5,000 Each For 40M Nigerians)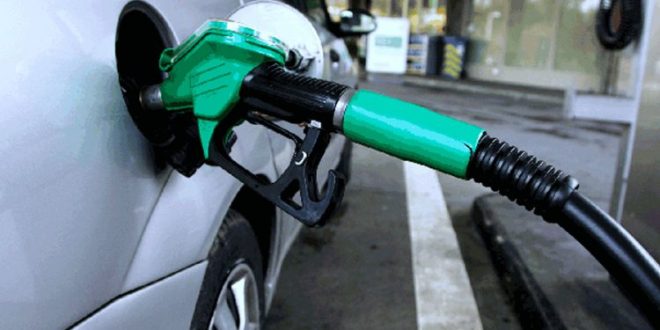 The FG Transport Subsidy Grant is an allowance that will be given to Nigerians when the subsidy on oil is officially removed come July 2022.
Nigerians from all facets of Life will be entitled to transportation grants as the fuel subsidy regime ends come July 2022, Nigeria's Finance Minister confirmed it.
The Federal Government will no longer accommodate fuel subsidy come July 2022, there is no provision for fuel subsidy in the 2022 National Budget.
TRENDING NOW
To cushion against the effect of high transport fares, the Federal Government is making plans to pay Nigerians " Transport Allowance" known as Transport Subsidy Grant after removing fuel subsidy.
According to the Finance Minister, N5,000 will be given to 40 million Nigerians.
How The FG Transport Subsidy Grant 2022 Will Be paid To Nigerians
The Transport Subsidy Grant will be paid for a short period like 6 months 9 months or a maximum of 12 months.
Transport subsidies would be given directly to individuals, not associations, or groups.
The NIN will be used to track all qualified and suitable Nigerians that will benefit from the grant
The grant money will be transferred to people using their BVNs, account numbers, and national identity number.
Requirements for the FG Transport Subsidy Grant 2022
To benefit from this grant:
Must be a Nigerian
You have have a Bank Verification Number
You must have National Identification Number number (NIN)
Your bank account number must be active
How To Apply
The application starts in 2022, This page will be updated for the official website to apply.