AFJP farmers' Collections for Bank Details Updates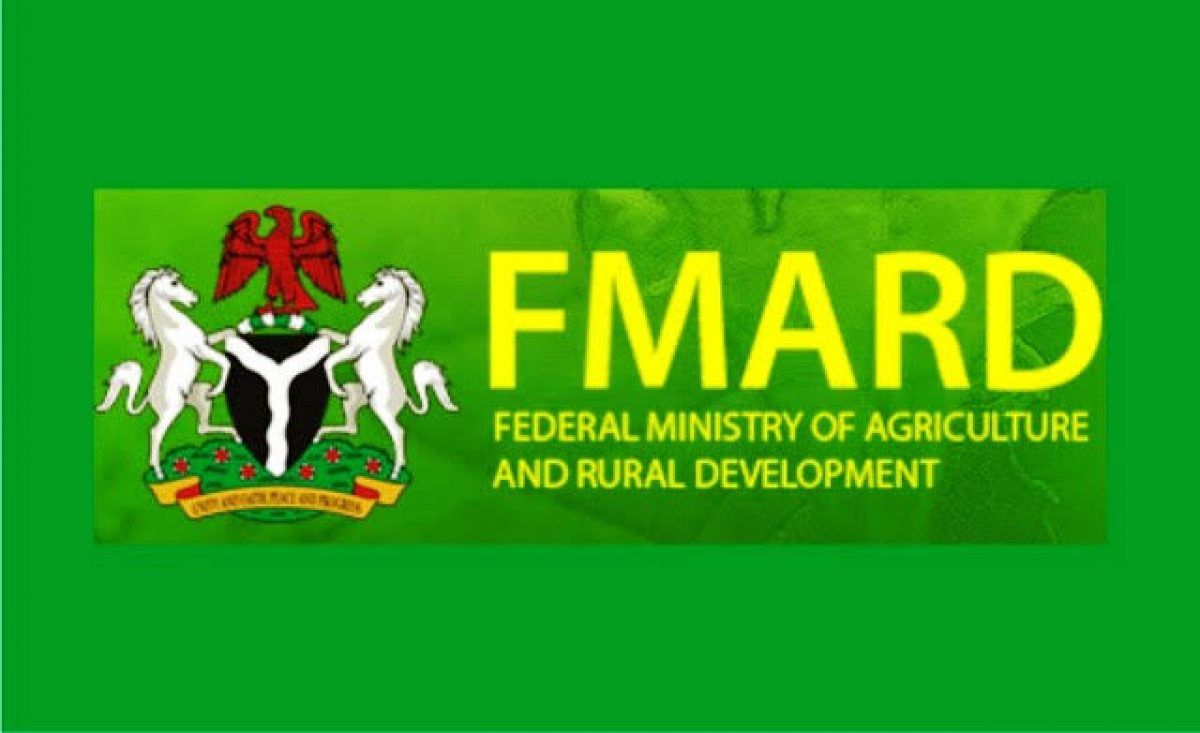 Use the Search Button below for more details.
The management of the Agriculture for food and job plan Fmardpace has stated that Collation of farmers' bank details is free. That all Enumerators, AFJP Farmers, and the general public should note that they are not required to pay money for any of the processes as it is completely FREE!
TRENDING NOW
According to the state on their official Facebook page, the ongoing process by the Federal Government to disburse fertilizer subsidy Grant to the AFJP farmers which at the moment is generating a lot of comments due to delay in disbursement.
The management is trying to protect the prospective beneficiaries of the scheme from scammers who may want to take advantage of them.