Apply for Quality Assurance Officer- Ogun at 360 Health Systems Diagnostics and Correction (360HSDC)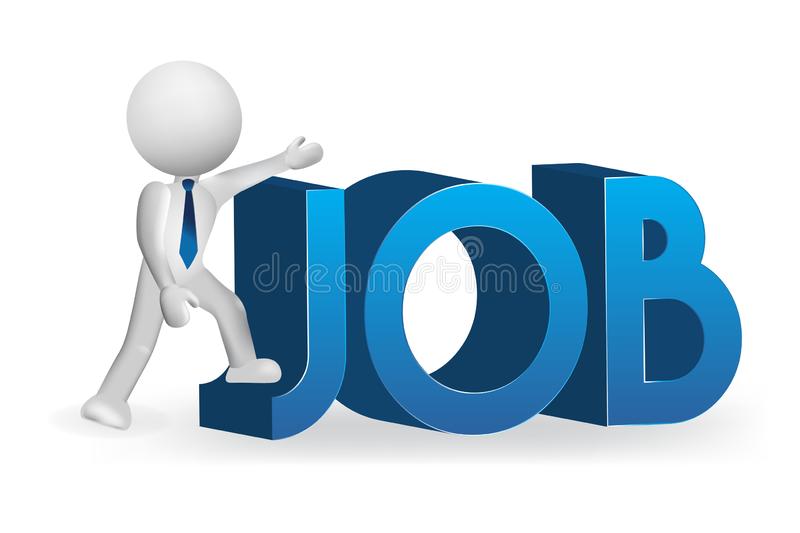 360 Health Systems Diagnostics and Correction (360HSDC) is recruiting to fill the position of: Quality Assurance Officer. The position is located in Ogun State. Interested candidates should possess a Bachelor's degree.
TRENDING NOW
We are recruiting to fill the position below:

Job Title: Quality Assurance Officer

Location: Ogun
Employment Type: Contract
Job Overview
The Quality Assurance Officer will be responsible for overseeing the quality of project implementation in their designated LGA. S/He will assure, determine, negotiate and agree on in-country quality procedures, standards and specifications. This position will be based in Ogun state.
Responsibilities
Ensure that LGA teams are constituted completely and correctly and that there are no ghost workers.
Work with the backstops to close existing linkage gaps and present progress report to the management team routinely
Ensure quality control around HIV testing processes followed by LGA testers
Ensure proper utilization of risk stratification tools in order to improve yield across different LGAs.
Coordinate and monitor different teams throughout the different stages of implementation
Ensure LGA teams manage clients and client information ethically
Ensure that data falsification of any form is prevented
Work with State M&E officer to ensure that there is complete documentation including source documents, HTS registers, NMRS uploads, line lists, client in take forms etc.
Support all LGA QA Officers and backstops to motivate their team members to work harder
Ensure LGA backstops' community related tasks are completed and reviewed within a predefined scope
Make suggestions for improving the project
Organize and hold training and workshops for LGA teams
Get together with all teams to ensure work is done in accordance with project and client requirements and quality standards
Review valid estimates for resource requirements submitted by LGA backstops.
Any additional duties that may be assigned
Qualifications
Bachelor's degree required; Master's degree preferred in public health, social sciences or relevant degrees
Experienced at all-inclusive HIV testing services with focus on index case testing (ICT) and targeted PITC, PMTCT, with a mix of both community and facility strategies
Knowledge of the local communities, cultures and geography of the State.
Knowledge of the Abeokuta South, Imeko-Afon, Ipokia, Yewa South, Remo North, Yewa North LGAs
Knowledge of new business development for health, proposal writing and budget development.
Expertise in qualitative and quantitative research and evaluation methodologies.
Knowledge of company's main clients and its operations.
Knowledge of current health development, M&E, GIS, organizational learning, and impact evaluation assessment trends, debates, methodologies, and resources desirable.
Demonstrates versatility and integrity.
Good verbal and written communications skills and ability to draft and deliver timely quality evaluation reports.
Knowledge of web site applications, Microsoft Office, as well as data analysis software (e.g. STATA, SPSS, EPI INFO, etc.).
Ability to work both independently and as part of a team.
Bachelor's degree required; Master's degree preferred..
Experience living or working in Africa preferred.
Fluency in English required; proficiency in a foreign language preferred.
Willingness to travel and work a minimum of 4 to 8 weeks per year
Application Closing Date
17th March, 2021
How to Apply
Interested and qualified candidates should send their CV and Cover Letter to: hr@360hsdc.org with the Job Title as the subject, including Location, E.g "Quality Assurance Officer Ogun".
Note
Indicate the LGA you are familiar with in the body of your email (Abeokuta South, Imeko-Afon, Ipokia, Yewa South, Remo North, Yewa North).
Applications will bereviewed on a rolling basis, and the positions will be closed once candidates are identified.