Apply For NMFB AGSMEIS Loan 2021 – See Application Link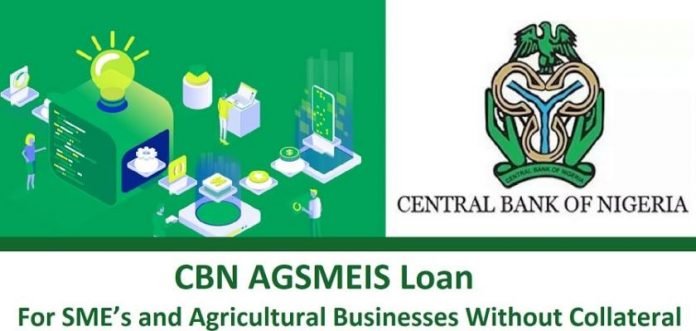 Application for the 2021 AGSMEIS loan is ongoing, interested Applicants should visit the application portal link below to apply.
Interested applicants should go to https://nirsalmfb.caderp.com/Account/Register
The Agri-Business/Small and Medium Enterprise Investment Scheme is an initiative to support the Federal Government's efforts and policy measures for the promotion of agricultural businesses and small/medium enterprises (SMEs) as vehicles for sustainable economic development and employment generation.
TRENDING NOW searchngr.com
Who is Eligible?
1) Creative & Art industries – Fashion, Beauty, Apparel & Textile, Arts & Entertainment.
2) Industrial & Manufacturing – Agriculture & Allied Processing, Automobiles.
3) Information & Communication Technology – Telecommunication, Media & Publishing.
4) Hospitality – Catering & Event Management.
Interested applicants should go to https://nirsalmfb.caderp.com/Account/Register