CBN Begins Approval, How to Check your Covid-19 Household & SME Loan Status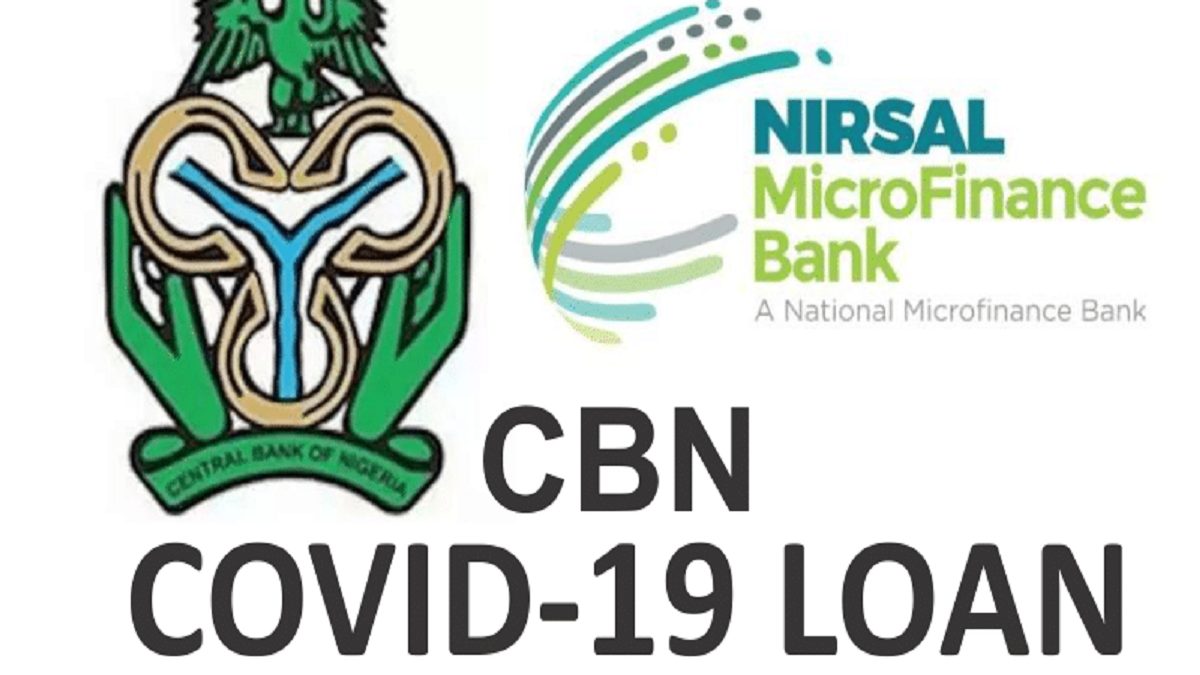 The latest news reaching our desk about Covid19 Targeted Credit Facility Loan (TCF), is that the Nirsal Micro Finance bank (NMFB) has brought in a piece of new information that will guide all applicants in knowing their fate or stance on the loan.
TRENDING NOW on searchngr.com
They expect applicants to start checking their approval status, by following some encrypted web links for confirmation. The categories that will be accessing the approval status are stated below, alongside the link.
1. Household Category
Candidates that applied under the Household category should endeavor to click the given link, which is meant for checking approval status https://covid19.nmfb.com.ng/HomeLoans
2. SME Category
Applicants under the Small And Medium Scale Enterprises (SMEs) are to follow this link to confirm their status https://covid19.nmfb.com.ng/SmeLoan
Note: Application for the NIRSAL Central bank of Nigeria (CBN) Covid-19 Loan is currently closed, as they program is currently on disbursement stage. Therefore, only those with approval will be guaranteed of getting the loan.
You can call 09010026900 (NMFB support team) to get further details/inquiry concerning the Covid19 loan.