CBN Covid19 Loan: If you received a message that your loan is approved, Read this guide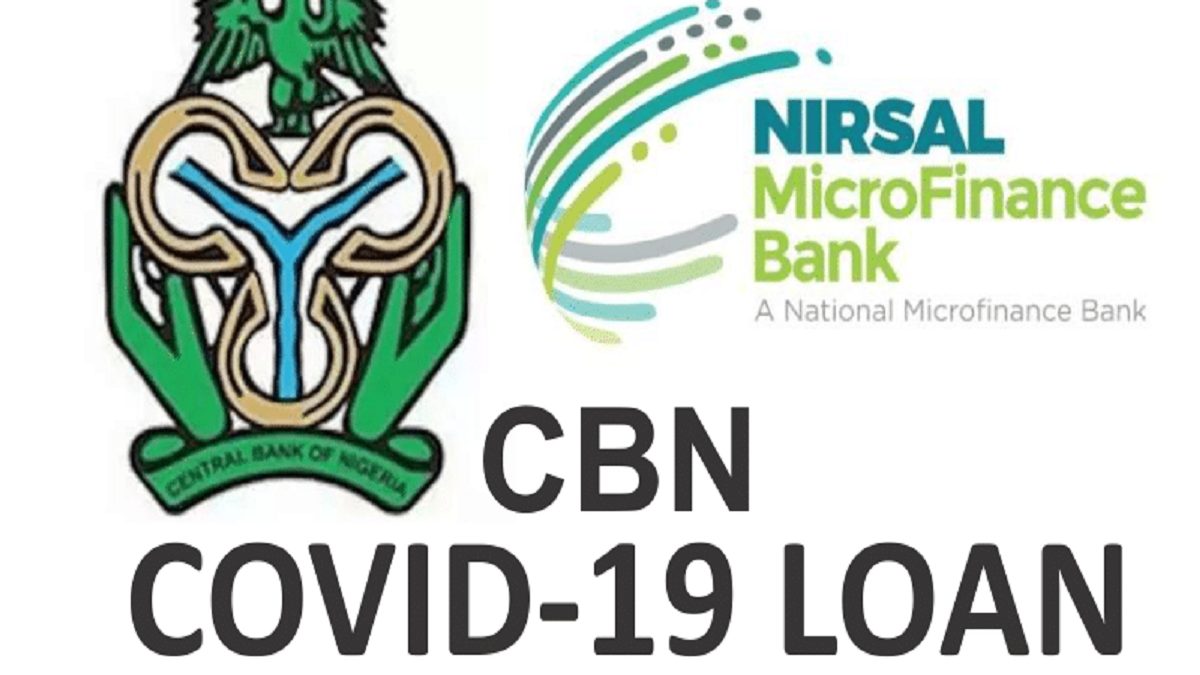 Congratulations to all the successful applicants for the CBN Covid19 loan application.
NIRSAL has started disbursing loan to all the successful Applicants. If you received a message from NIRSAL MFB that you have been approved, congratulations! All you need to get funded is to validate your BVN on the official NIRSAL MFB portal.
TRENDING NOW
The first stage of the disbursement have been completed and NIRSAL is currently approving applications for the second stage.
To validate your BVN and get funded, kindly visit the official NIRSAL MFB website via Covid19.mfn.com.ng
For more information regarding this post, kindly leave a replybelow and I will give you a reply in a jiffy.