Heirs Holdings Oil and Gas Graduate Trainee 2022 Programme for Nigerian Graduates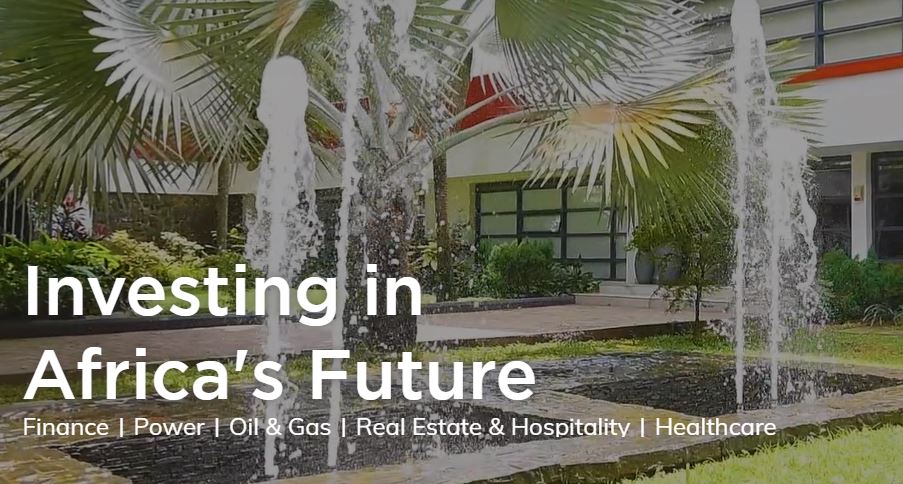 The Heirs Holdings (HH) Graduate Trainee Programme is a unique opportunity for young and driven talent to immerse themselves in a world of opportunity and growth, to launch successful and rewarding careers. Successful candidates will be assigned to companies across our diverse Group where they will gain first-hand experience and expertise across our strategic sectors.
TRENDING NOW
At Heirs Holdings, we believe in creating equal opportunities for our people to thrive, learn, and imbibe values critical for success. HH Graduate Trainee Programme is an important way we achieve this.
You are our ideal candidate if you demonstrate our core values:
Execution: You are focused, result oriented and have a sense of urgency
Excellence: You are a disciplined professional with integrity and understand the need for compliance in our industry
Enterprise: You have the right drive, are creative, hardworking, and audacious
Criteria
Minimum of Second-Class Lower Division from a University
Proof of completion of NYSC or exemption letter
Applicants must not be more than 27 years of age at the time of application
0 -1 year of work experience required.
Only suitable candidates will be shortlisted and contacted.
Deadline for Application: Wednesday, December 29, 2021
Only suitable candidates will be shortlisted and contacted.
Interested person should visit Heirs Holding official website to apply for the programme