How to Pass the NPF 2020 Recruitment CBT Exam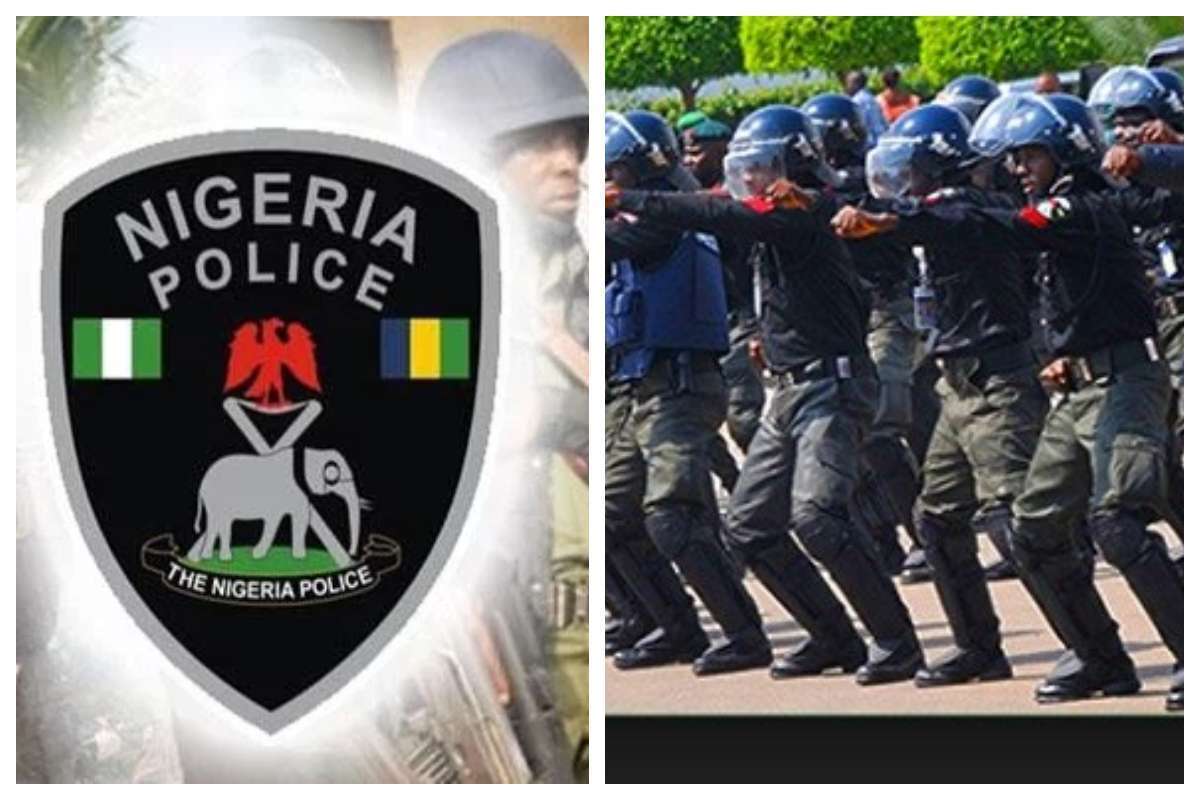 How to Pass the NPF 2020 Recruitment CBT Exam – This is no longer news that the Nigeria Police Force Cbt exam is scheduled to commence on the 29th and 30th October 2021 for the continuation of the 2020 recruitment exercise.
TRENDING NOW
However, in this article, we will be discussing the possible tips or steps to follow in other to pass the NPF Recruitment cbt exam.
In view of this, the 2020 recruitment examination that was successfully short listed for candidate to participate on 29th and 30th October, 2021 is different from the previous exam candidate have been written.
Moreover, candidates will be invited to write this examination on a computer base system. Read also Nigerian Police Force, PSC, Set to Conclude 2020 Recruitment Exercise – See How to Check your Status
How to Pass the NPF 2020 Recruitment CBT Exam
in other to pass the cbt examination to be eligible on the final list, candidate needs to follow this principle listed below:
Candidate needs to remain calm and focus before the exam (Have a positive mindset)
Read all instructions carefully
Read each question carefully and possible fast
Anticipate the answer even before looking at the options
Remove all wrong answer option
Click the correct answer on the computer screen
Last and not the least, be sure to answer all the question. As this is important, make sure that your eyes on the time set for the exam on your computer screen.
Good luck!
You may want to also read List of Successful Candidates for Nigerian Airforce Basic Military Training Course (BMTC 42/2021)