Nigerian Civil Defence Releases More Shortlisted Names 2022 – How to Check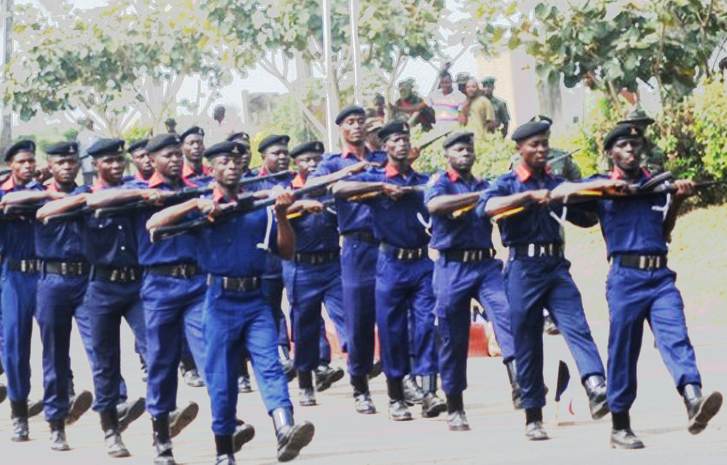 The Nigerian Civil Defence recruitment that took place in 2019 has finally released names of successful applicants. The list was released earlier this year, for those who have checked will know this.
TRENDING NOW
We seize this opportunity to congratulate all those whose names are already out. Meanwhile, more names for the Nigeria civil defence have been released so in case you have checked previously and you couldn't find your name we implore you to check again.
The only official website to check your name is https://cdfipb.careers
Candidates that applied for NSCDC Recruitment can use this portal to check the list of NSCDC Shortlisted candidates. After checking your name, follow the instructions written on the page to know what else you are expected to do.
There will be a screening test, aptitude test and health fitness test for successful candidates. Candidates will proceed to the next stage of the recruitment. In the end, only 300,000 will be employed permanently to work under Civil Defence.
How to Check Civil Defence Shortlisted Candidates
Furthermore, shortlisted candidates will be contacted via email and publication on the official pages of CDFIPB, candidates will also be able to check their name on the list by following the guide below.
Enter your email and password to login to the page. Once logged, you will see Shortlisted Candidates on the header, click on it and download the PDF list.
Make sure your phone is a PDF enabled phone to be able to open the document and grant you access to the list of shortlisted candidates.
Meanwhile, if you have any questions concerning the civil defence names of shortlisted candidates, kindly drop a comment below.