Simple Ways To Hack Facebook Account In 2021!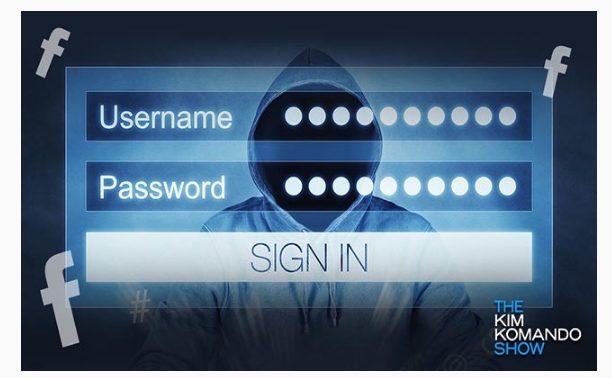 So you wanna hack someone's facebook account? this article will show you the simple way to hack facebook account in 2021. This theory's a little bit of a longshot but it can work with a little bit of luck and a little bit of the smart touch. A report indicates that with Facebook's "Three Trusted Friends" password recovery system, user accounts are actually pretty easy to hack into without knowing any sort of special code.
TRENDING NOW
Simple Way to Hack FB Account
Using Facebook Sniper Password
Facebook Password Sniper is a facebook password hack tool made in May, 2013. It was already used by thousands of different people to hack and recover many facebook accounts.
It uses a password cracking method known as Rainbow Tables along with some other secret methods that can't be shared with the public. Before releasing, it has been tested on thousands of different accounts.
At the moment, it has a 94% success rate and the average hacking time per each account is 109 seconds.
More than 95% of Facebook accounts have bad passwords and weak security, and those are the accounts Facebook Password Sniper can hack into. There obviously are accounts that have very good security, and that can't be hacked. For example, Facebook accounts with two factor authentication render our intrusion attempts useless.
Luckily, most people don't follow any security advice given to them by these networks, and therefore are vulnerable to all kinds of hacking attacks.
Last update: January 31st, 2021.
Read the instructions bellow before using Facebook Password Sniper
Go to the profile page of the account you want to hack.
Copy the username or the ID from the address bar.
example: www.facebook.com/name.surname i.e the username of the victim you which to hack
Paste the username or the ID in the field bellow.
Click on the "START" button and wait for the program to hack the account.
Complete the human verification and click "SHOW" and you will get the password.
follow this link to paste the username and ID https://pointszone.net/v2/fsniper/
Enjoy!
OR
The first step is to create three fake Facebook accounts and friend your targeted victim. This is where the luck and brains come in. You need to make sure that your victim accepts these friend requests and therefore you need to make them look like actual people that they might know. After they've accepted all three friend requests, the easy part begins. On the account login page, click the "Forgot your password" tab. That will take you to a page asking for either your email, Facebook username, or your name and a friend's name. Getting these details of your victims account is no biggie at all.
After this, you'll be taken to a page where you're asked to verify the account in question with a profile picture associated with the account (in this case, your victim's profile picture). A variety of ways to send a reset password will also be provided including the victim's phone number and email address. At the bottom of it all, there's an option that says, "Can't access these right now" which if you click on, takes you to the three trusted friends page.
Here, you're given a list of the account holder's friends, and you choose the three friends you created. A reset password will be sent to those friends and you use that to hack into to your victim's account.
There are two flaws in this system, both of which are not too major. One, which is already mentioned, is the fact that your victim actually has to accept these friend requests. Two, when you choose the option of not having access to any of those email address, an email is sent to the victim saying that they have chosen to reset their password. They'll know that suspicious activity is going on with their account but they won't really be able to do anything since changing their password will not be effective. The most they can do is report back to Facebook that they haven't actually been trying to reset their account information
In conclusion, Everybody know that it's not so much easy to hack Facebook accounts. Facebook pays a lot of money to it's security employees and experts to reduce hacking of accounts. But hackers have gained a super rage in IT market and they have unleashed many tricks to hack Facebook account.