WAEC Result 2020 is Out! WAEC Result Checker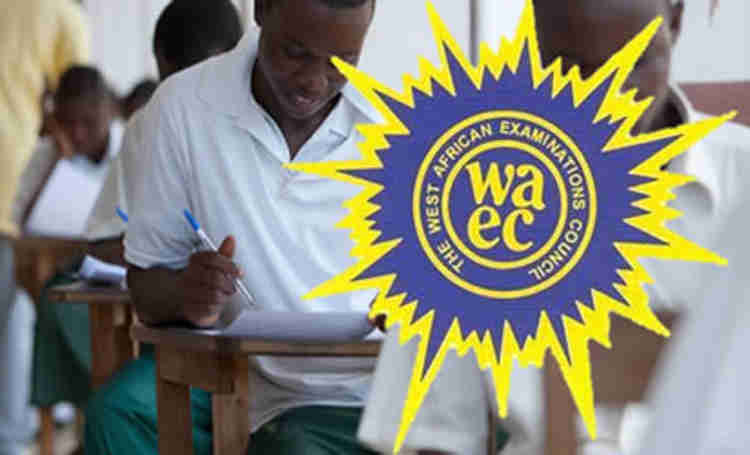 WAEC Result 2020 is currently out, the board invites all those who took part in the just-concluded WAEC Internal Examination that the WAEC Result 2020 is now out.
TRENDING NOW
How to Check WAEC Result 2020 Online.
You can check the WAEC Result 2020 by following the simple procedure outlined below. It is important to know that you don't need to buy any scratch card to check your 2020 WAEC result. This is because the waec result checker 2020 pin and serial number needed by candidates to check results online are contained on the candidate's smart identity card issued by WAEC during the conduct of the examination.
Kindly follow the step-by-step method to check your WAEC Result 2020
Firstly go to WAEC 2020 result checking portal at https://www.waecdirect.org.
Then, enter your WAEC Examination Number in the column provided.
Also, select your Examination Year i.e. 2020.
Select your Examination Type i.e. SCHOOL CANDIDATE RESULT.
Enter the WAEC Card Serial Number.
Enter the Card PIN.
Finally, click the "Submit" button to get your WAEC Result 2020.
I have problem Check my 2020 WAEC Result Online
Please, note that if you have problems checking your waec result 2020 there are basic things you need to know. This problem is not peculiar to you alone as many candidates always face same.
Firstly, you need to check your exam number to know if you have actully entered the correct number, then make sure the serial number and the PIN you have entered is correct.
Meanwhile, if you see a message like, result not found or missing, then you need to visit your school. But if you have having server downtime error, you need to check back again.
How to check WAEC Result 2020 through SMS
Also, note that candidates can check WAEC result 2020 using Phone by sending SMS In the following format e.g. WAECExamNoPINExamYear To short-code 32327 (MTN, Celtel & Glo subscribers) For example -: WAEC42501010011234567890122007
The result will be out on 2nd November 2020
Note:
Ensure you adhere strictly to the format above. There should be no space in the message.
Wait for your result to be delivered to your phone via SMS. (SMS Cost N30 Only).
Finally, in case you are having troubles checking your WAEC Result online 2020, kindly leave a comment below or send us a mail via our official email address at searchngr24@gmail.com.