How To Avoid Disqualification/Missing the 2021 Npower Batch C Physical Verification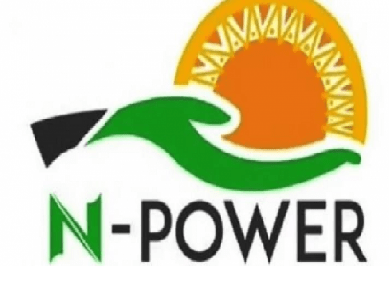 Here in today's Npower latest News, this article will guide you so as not to miss the 2021 Npower Batch C Physical Verification.
Congratulations to all Npower applicants who took part in the npower Computer Base Test,  all Npower Batch "C" applicants are advised to visit the Nasims self service portal regularly to keep up with the verification process date.
TRENDING NOW
Furthermore, applicants are to note that the Npower management has already added verification page on the NASIMS Portal for batch C Applicants as part of the final process of the Recruitment exercise.
Verification Processes
The verification process involves physical check of documents uploaded by Applicants during the registration process.
Requirement for verification
All applicants who participated in the Npower Batch C registration will be required to provide all the vital documents they uploaded during the registration. At this stage, failure to provide your credentials for verification will affect some categories of Applicants from scaling through to become the Npower Beneficiaries.
Click here to see categories Of Npower Batch C Applicants that might not be shortlisted.
Npower Physical Requirement to Avoid Disqualification
Before an applicant must scale through the final stage which is the physical Verification exercise, He/ She must have the following requirements to avoid disqualification:
1. All your documents including Educational Qualifications, Birth certificates, Local Government Origin Certificates and your identity Cards must be presented.
2. There is no redeployment in Npower Programme. You will be required to be present in your State Of residence as selected during the registration process.
3. If you were unable to write the test, you will not be selected for the physical Verification Exercise.
4. If there was a mistake in your Personal information during the registration process, please kindly sort it out before the commencement of the Physical Verification. You can do that via the NASIMS Portal.
6. All Applicants must be present at the screening Venue.
Lastly as earlier stated in this post, all applicants are expected to visit the NASIMS self service Portal regularly to know their screening date Beginning from now.