How to Know the State you'll be posted to in NYSC 2021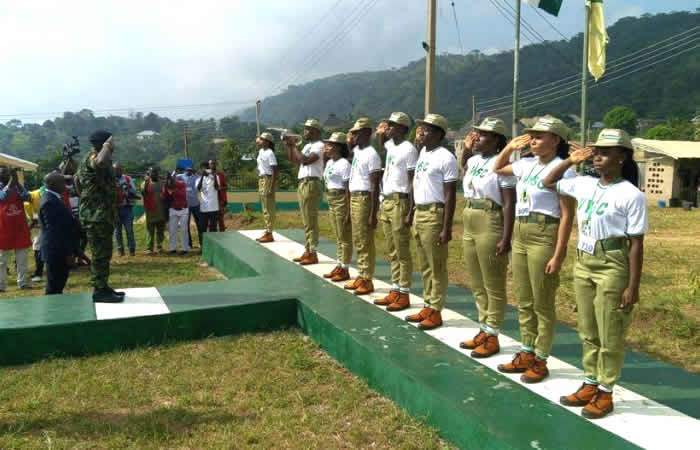 We are glad to inform you that NYSC Batch A registration is coming to an end. Dear Corps member is advised that posting in random. However, I am going to reveal to you the likely state you are going to be posted.
Kindly click here to see list of states you may linkly be posted to
Dear NYSC prospective Corps member, your likely state of deployment is based on your state of origin, and the state you finished higher institution from and also the selected states you have visited. Based on experience and the NYSC zoning, I am going to predict where you are likely to be posted to.
TRENDING NOW on searchngr.com
In other to know the state you'll likely be posted to in NYSC 2021, kindy provides the following information below to help my prediction.
Your State Of Origin
State of Institution
Choice of states you selected during registration
For example,
State of Origin: Cross River
State of Institution: University of Lagos (UNILAG)
Choice of states visited: Lagos, Kaduna, Abuja, Gombe etc.
This prediction is just a deductive guess and with about 85% accuracy. Meaning there are still chances that I will be wrong. However, there is hope in trying. Kindly drop the details via the comment box below or user our email address at searchngr24@gmail.com to reach us.