U.S. Students Visa Application Form 2021 (How to Apply)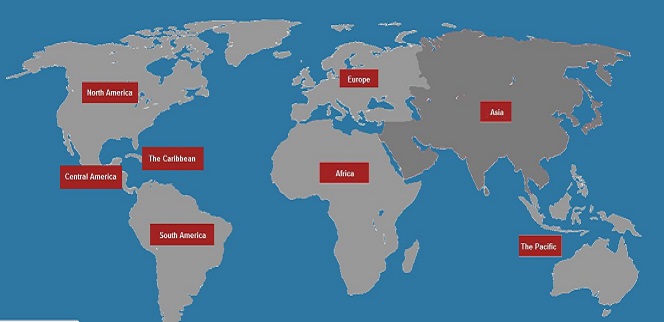 The United State of America has released the date for the Student Visa application for the 2021 session. According to the Minister, Prospective students who seek an F1 visa appointment and have not been refused the visa in the past six months would be eligible for an interview.
TRENDING NOW
The United States Mission in Nigeria on Friday announced that international students visa applications will open on November 24, to better serve the students population in Nigeria.
A statement signed by the Public Affairs Section, U.S. Consulate General said that both students renewing their visas and prospective students will be attended to on specific interview days.
To make an appointment in the nation's capital, students are to visit www.ustraveldocs.com/ng and review the criteria and instructions to request an emergency student visa interview.
They are also to make available, a completed DS-160, an approved I-20, a receipt for the I-901 SEVIS fee, a GTBank (MRV) receipt for visa fee, a scan of the bio page of a current valid passport and passport photograph.
For Lagos applicants, the surge days are November 24, December 8, and December 15. Like the schedule for Abuja applicants, the surge days will be filled on a first-come, first-served basis.
Students are also encouraged to make an appointment in Lagos by e-mailing the same documents to LagosStudents@state.gov.
Returning students in both Lagos and Abuja were encouraged to submit completed DS-160, an approved I-20, a receipt for I-901 SEVIS fee, a GTBank (MRV) receipt for visa fee, their passport containing the expired student visa, a passport photograph, and proof of continued full-time enrollment which include transcripts and tuition payment.
Lagos applicants are required to submit the documents to the U.S. Consulate in Lagos at 12:30-1:00 p.m. on Mondays, Tuesdays, and Wednesdays, between November 25 and January 5, while Abuja applicants are to visit a designated DHL facility to mail the documents.